Minsk Regional Clinical Hospital Nurse Died Of Coronavirus
1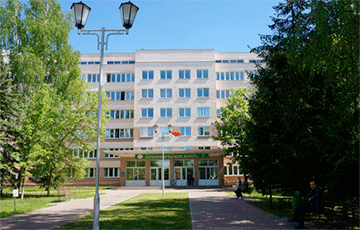 Her husband is in severe condition.
A nurse from Minsk Regional Clinical Hospital has died. Her husband is in serious condition, the Basta telegram channel reports.
"Minsk Regional Clinical Hospital, half of the employees have Covid-19, - one of the employees writes. - Yesterday, a friend of mine died, a nurse from this hospital, her name was Valiantsina. Her husband was taken to the hospital in serious condition. Almost all neurosurgeons in neurology for patients with acute cerebral circulation disorder have tested positive. The head has already been discharged from the hospital, and the senior nurse is still in the hospital."