In Kalinkavichy, Ambulance Workers Got Infected With COVID-19, Continue To Work
7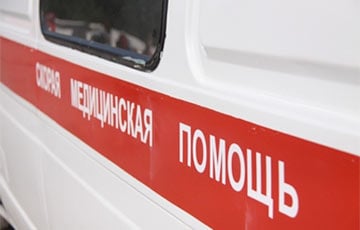 Doctors began to spread the infection to their families at home.
Ambulance workers from Kalinkavichy, Homel region, reported this to Charter97.org:
- On April 30, ambulance workers had smears tested for the coronavirus, and the results came only on May 25. For many, the diagnosis was confirmed. Some of the results are not yet ready. Paramedics and ambulance drivers worked with a positive test for COVID-19 for a month. The ambulance has spread the coronavirus and continues to do so, since these people are not even removed from work.
Also in April, the bonuses promised for work with the COVID-19 patients were not paid in full. For example, of the 2000 rubles, 200, 300 rubles were paid, and some received nothing at all.