BelAZ Workers Went On Strike
56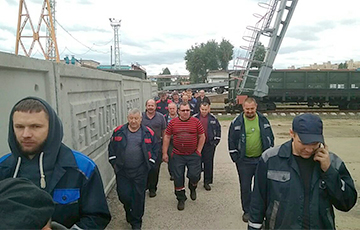 Another major enterprise has stopped working.
Employees of Zhodzina BelAZ went on strike. Earlier there was information that they were ready to stop work in protest, but today the Country for Life telegram channel has published photos of the plant workers going on strike.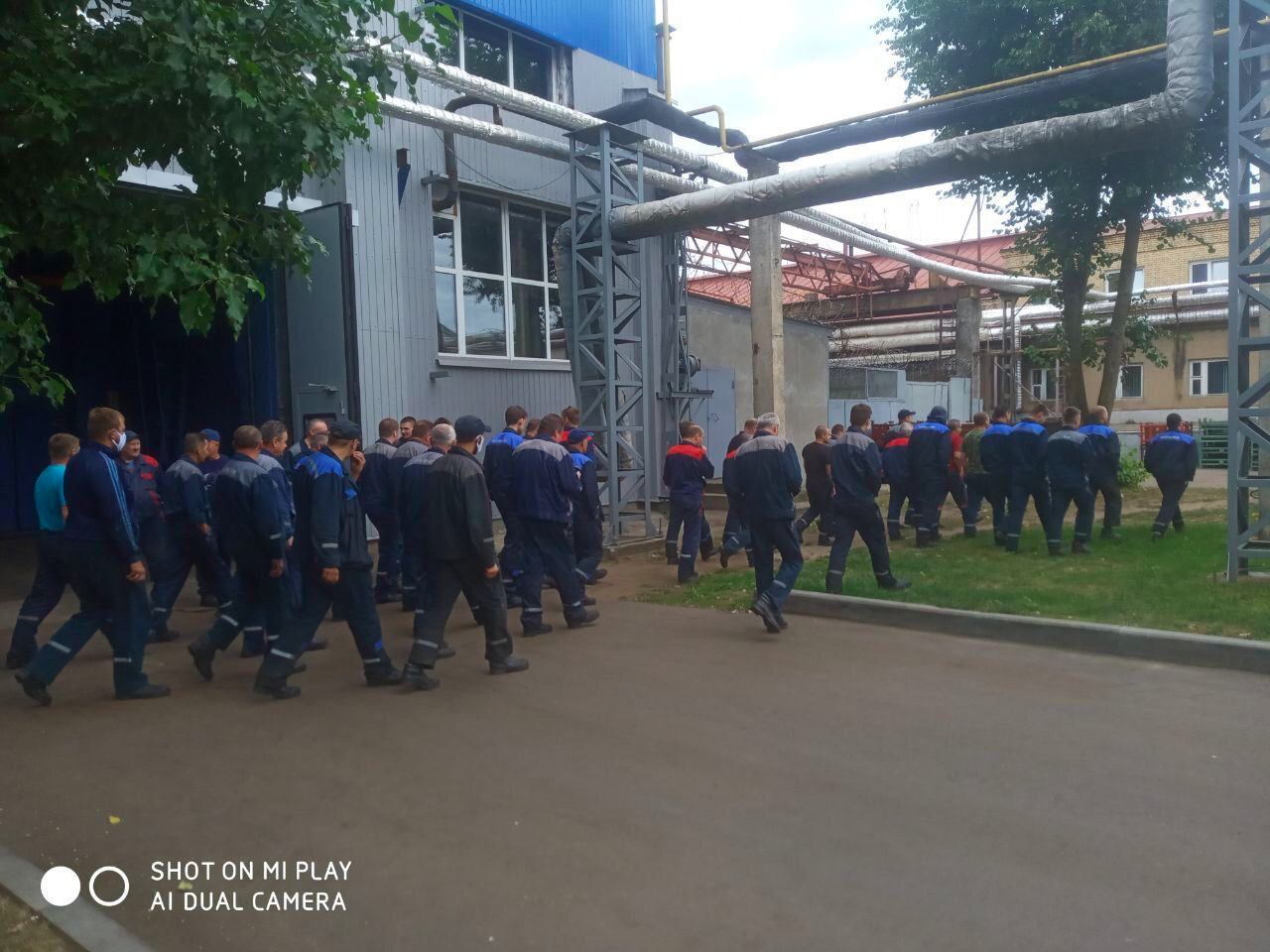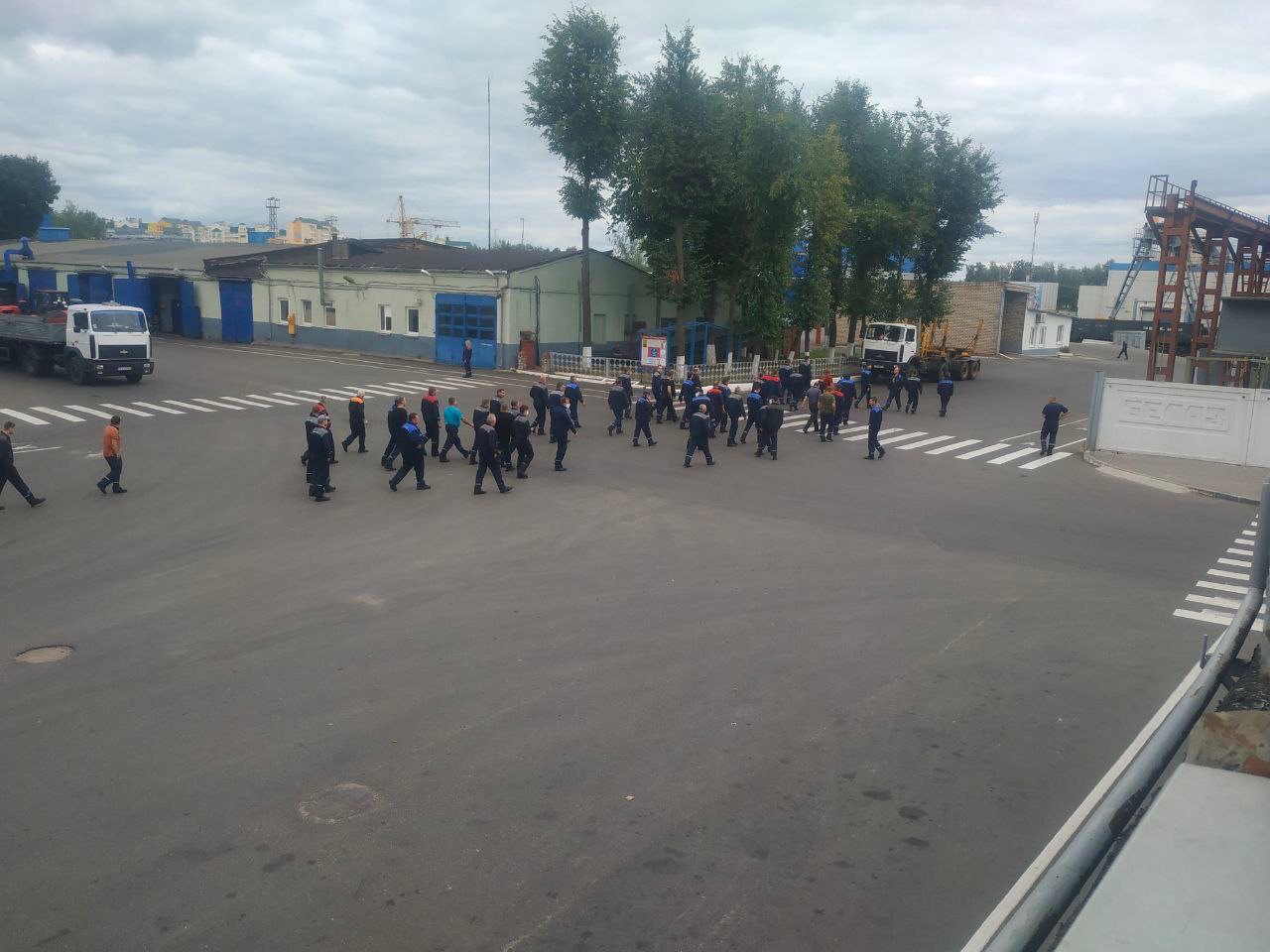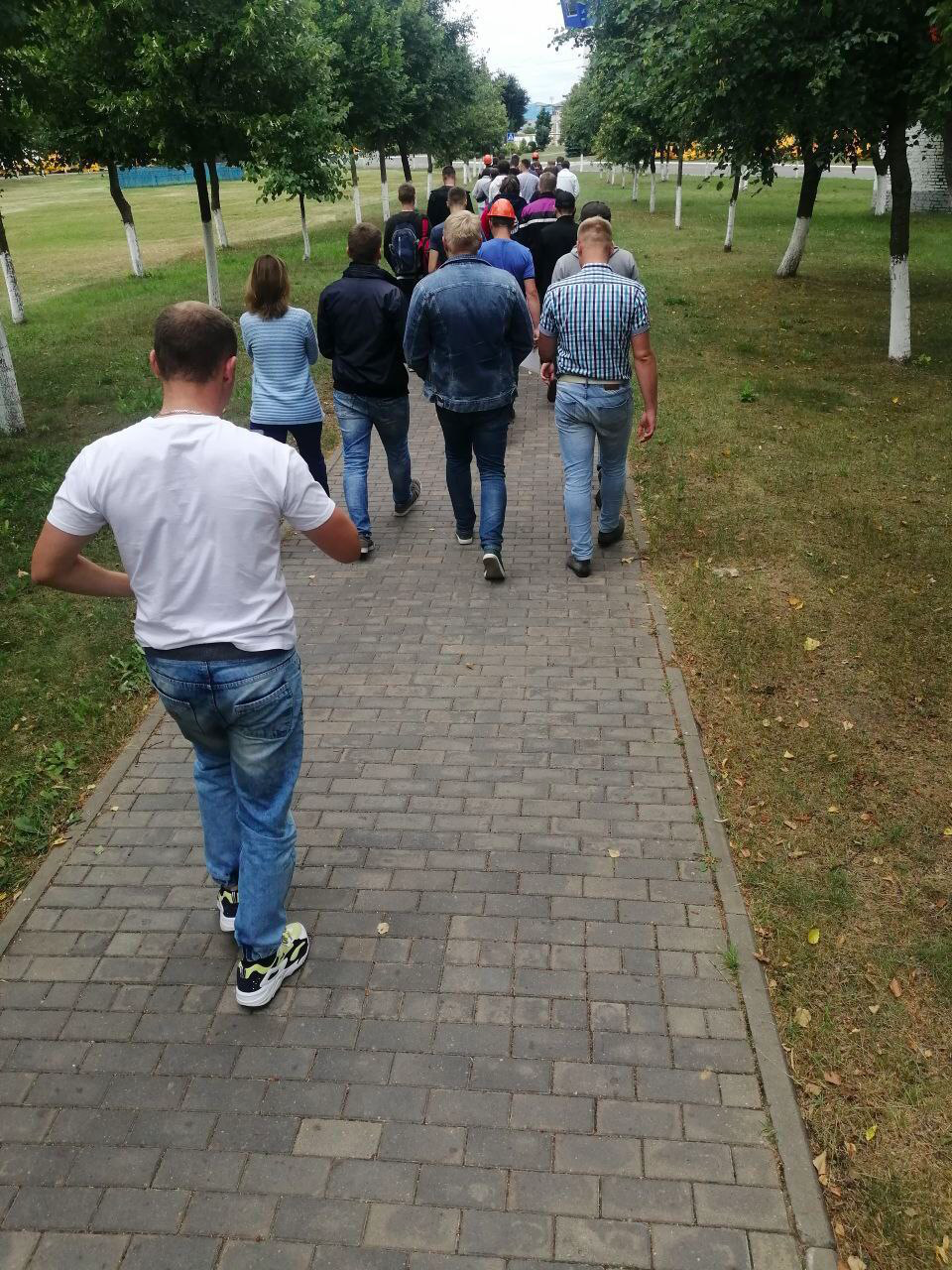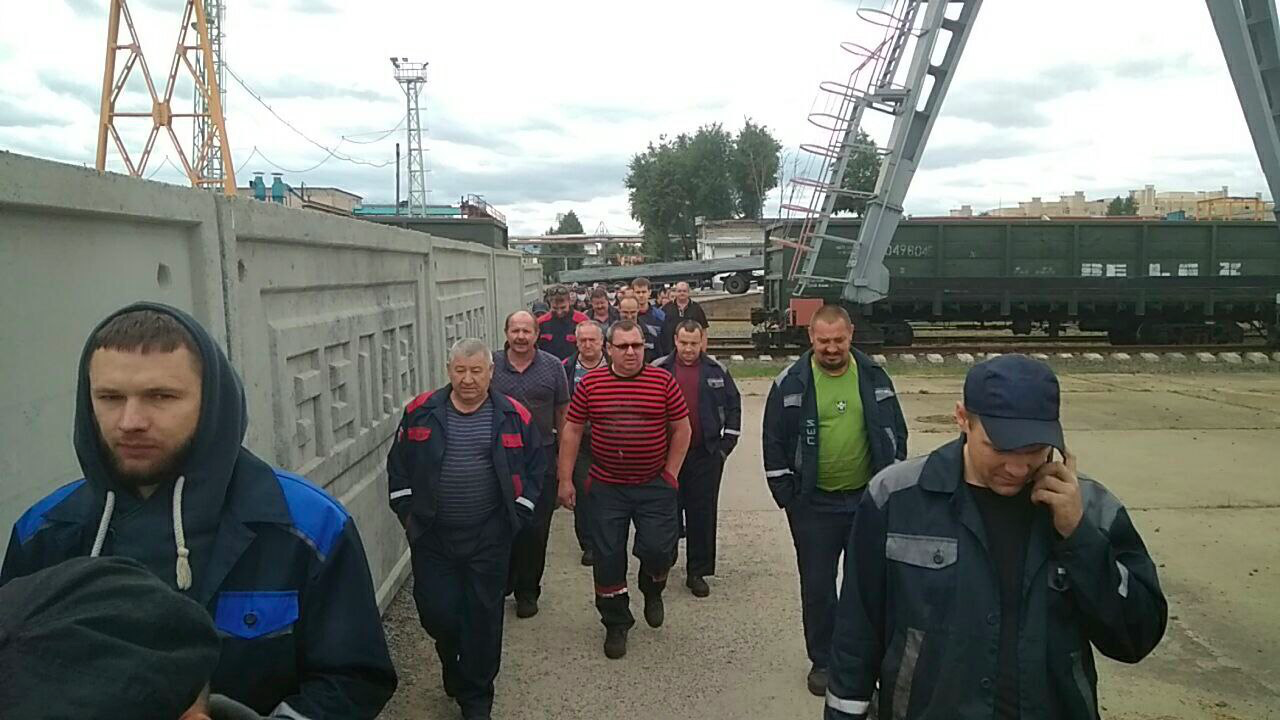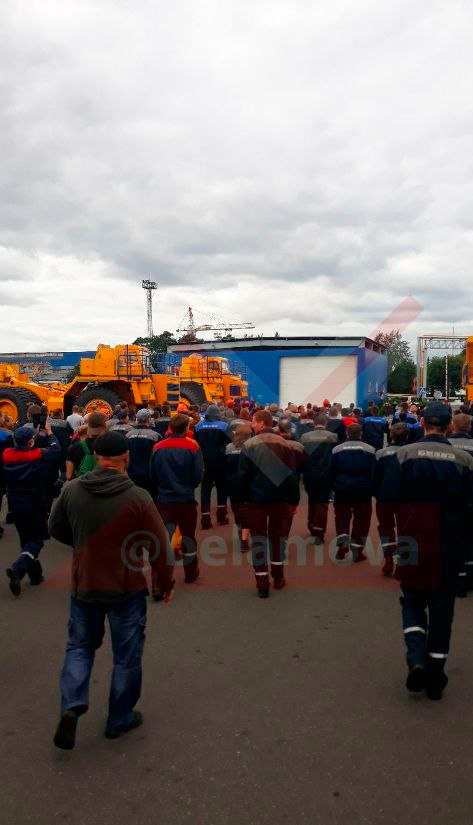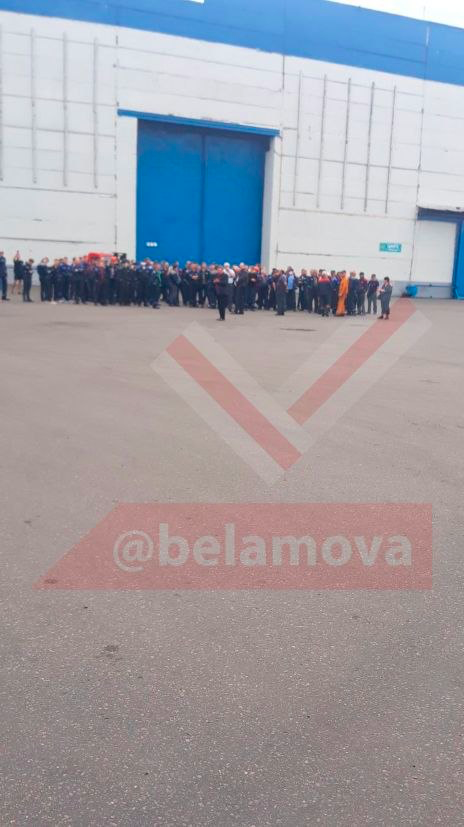 After the appeal to the All-Belarusian strike, more and more enterprises and workers all over the country are joining it.
We remind that several shops of the Belarusian Steel Works (BMZ) in Zhlobin, the State Institute of Powder Metallurgy in Minsk, Minsk Electrotechnical Plant named after Kozlov, Zhabinka sugar plant, Minsk Margarine Plant, employees of the BMZ Trade House in Russia, employees of Minskmetroproject, Paudniovy Market in Hrodna, several shops of Hrodna Azot, employees of Belenerhatsekhpraekt, MTZ, the 4th trolleybus park and other enterprises and institutions joined the All-Belarusian strike.
At the same time, tens of thousands of small and medium-sized enterprises of various forms of ownership and government agencies are not working in Belarus due to the cut-off of the Internet. For fear of public protests, Lukashenka shut down the Internet and himself provoked a large-scale strike, which covered transport, trade, banks and IT-sphere.