UEFA Moves Its Congress From Minsk To Switzerland
8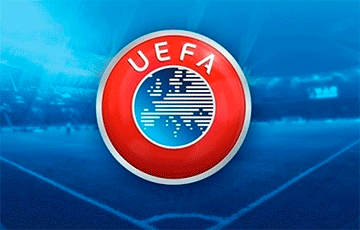 Today the football union has made the appropriate decision.
UEFA (Union of European Football Associations) has decided not to hold its congress in March 2021 in Minsk. This decision was made by the Executive Committee of the European Football Union at today's meeting.
The agreement to hold the congress in Minsk was adopted in March this year. However, today, the Executive Committee decided that all UEFA corporate meetings in the next six months will be held in Switzerland.