Astrologist Predicts Lukashenka's Fate
25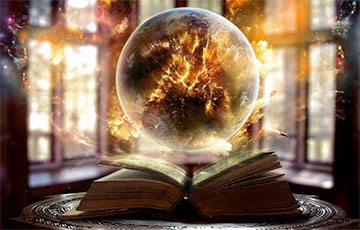 An increasingly difficult period for the dictator begins after January 15.
Russian astrologist and psychologist Irina Tolmacheva noted in a discussion project on YouTube that Lukashenka was not competent to run the country in crisis".
Lukashenka, according to the astrologist, is incapable of being a great politician. She wondered how he still "copes with the government".
Lukashenka, as the astrologist explains, has very little power to make decisions. He is dependent on the West and Russia.
Lukashenka has built "a certain pyramid, but he can't defend it. He has no power; anyone can smash it".
The current year of 2021 will be a difficult period for him, especially after January 15.
Irina Tolmacheva stated that Lukashenka would lose his power. He has already begun to lose it. However, it will finally happen later, when the remnants fade away.