What Lukashenka Really Looks Like
40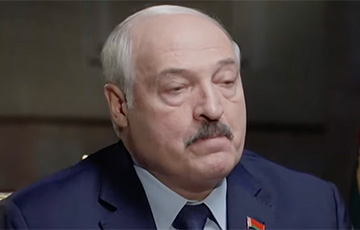 The dictator is not in the best shape.
It has long been noted: official photos of Lukashenko are mercilessly photoshopped.
However, the BBC video shows a very tired old man. The bags under his eyes, as well as the mental state of the dictator, cannot be concealed. In an interview with the British TV channel, Lukashenka was hysterical.
Probably, the patient was very anxious about the consequences of the scandal with the migrants.