"One Moustached Man Theater Has Bored Everyone Already"
11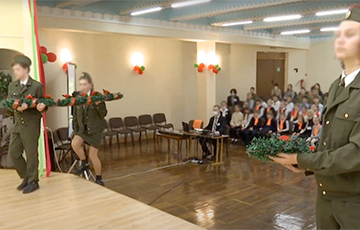 Another theatrical act from Belarusian ideologues.
A mobile bed of honour!?
Schoolchildren laid wreaths at the improvised eternal flame at School 57 in Homel, writes the BOR telegram channel.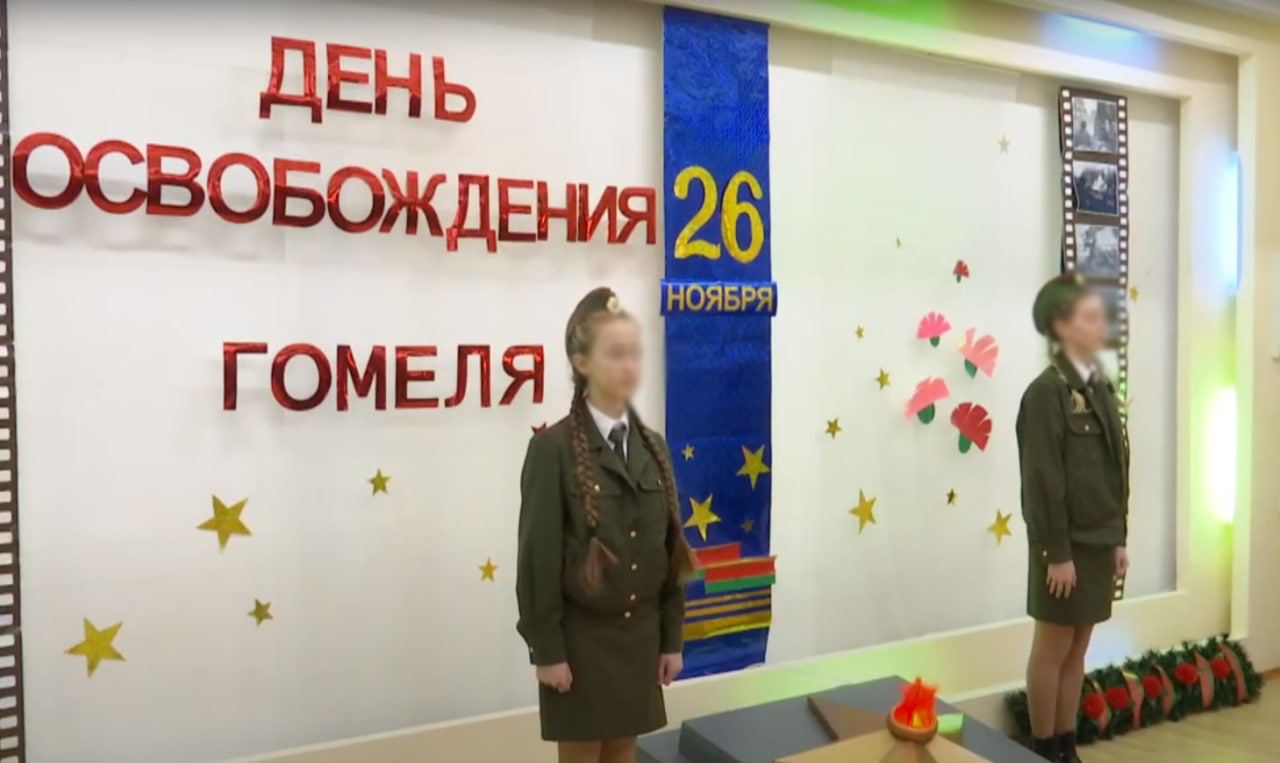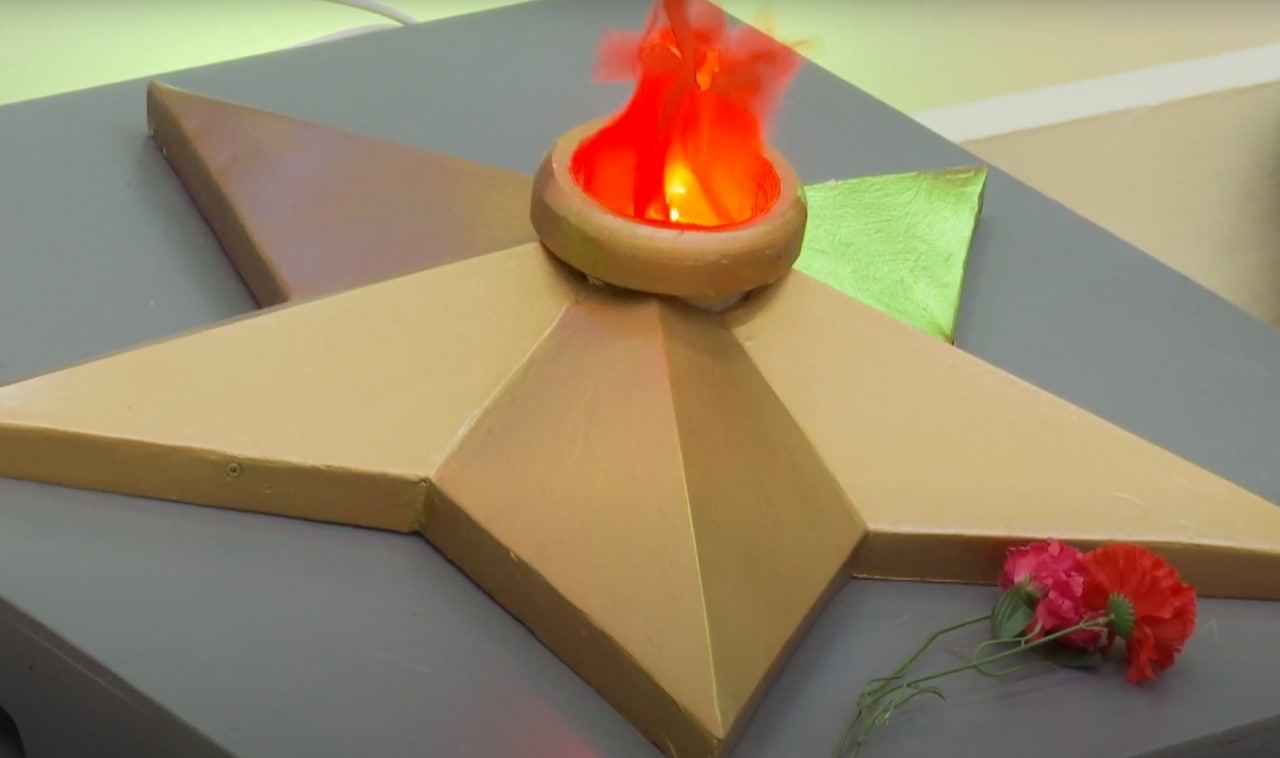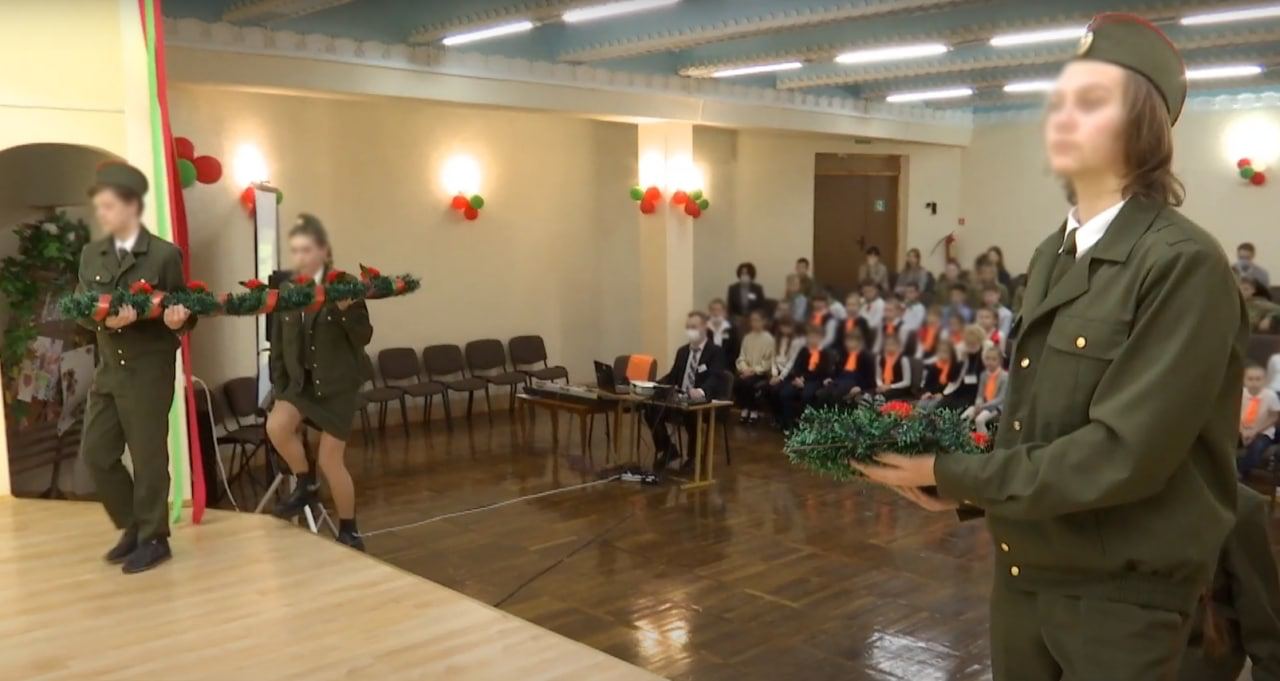 What kind of Spanish shame is this? What do they drug up these ideologues with? Why are the teachers silent? What kind of absurdity is this? The worst thing is that children are forced to participate!
This absurdity must stop. Everyone is fed up with the one mustachioed man theater.
Take the most important and responsible step of your life before the regime gets to your children's minds, before it turns them into obedient orcs! Rip your lives out of the blue paws.
Strike, Belarus!