BOR Summed up the Results of the 26th Day of the Strike
1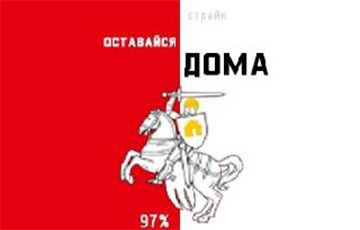 Layoffs are becoming nationwide.
The team of the Belarusian Workers' Association summed up the results of the twenty-sixth day of the strike.
The number of unemployed people remains around 1 million out of 4.2 million of the able-bodied population. These are laid-off workers, people on vacation, sick with coronavirus and other seasonal illnesses, and people who went on strike.
Layoffs are becoming nationwide. We have received information that a wave of sweeps has reached Mahiliou and Zhlobin. The factories and hospitals receive two lists: those who will be dismissed immediately and those who will be "kept" until the end of the contract. Firing hundreds of people. It is not yet known who will remain employed.
Meanwhile, at the border, migrants have begun to protest against their brutal treatment. Terrible conditions and the inability to return home or go further in the direction of Poland only inflame the situation.