Lukashenka And His Officials Offended
38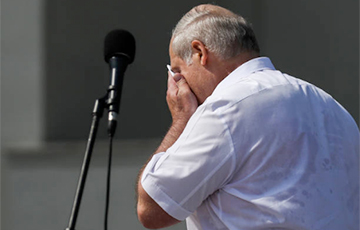 Managers of different levels are going through rough times in Belarus.
Those managers who, after August 2020, decided to remain cogs in the system, are increasingly faced with extremely unpleasant moments in their work. Previously, Belarusian officials tried to avoid emotions, but now they can no longer mask their disappointment, Solidarity writes.
Who is bearing a grudge on their shoulders, and no longer hides it?
Uladzimir Bazanau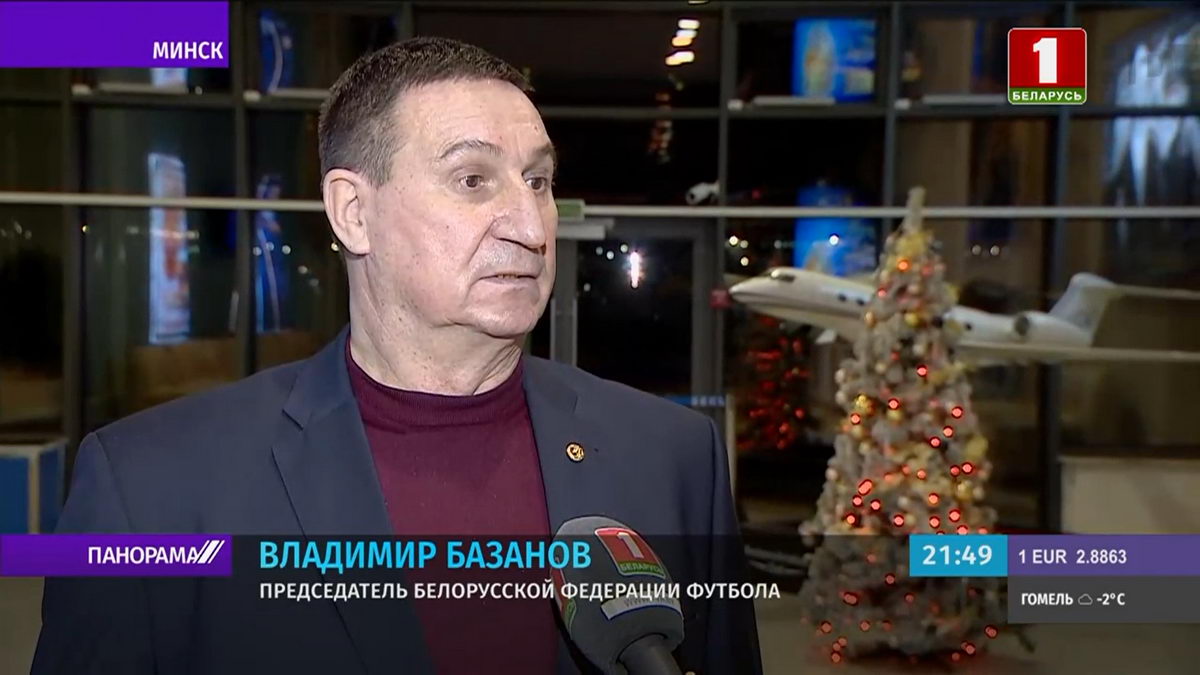 The head of the Football Federation is not a politician, but after accusations of participation in repressions, the attitude towards him both in Belarus and abroad has noticeably changed.
Bazanau, who arrived with his wife in the Czech Republic, was interrogated and then expelled from the country, and the couple's Schengen visas were canceled. The manager clearly did not expect such a turn.
In an interview with the state television, he said:
- At 10.30, their migration police appeared, checked all the documents - everything was fine, they left. After 40-50 minutes, they reappeared and offered to go with them to the police station. We went there with my wife and stayed for 8 hours and 30 minutes. They were looking for something, but couldn't find anything, so they walked around, exerting psychological pressure every hour: "Show a piece of paper", "Where are you registered?"
Dzmitry Baskau
Владимир Базанов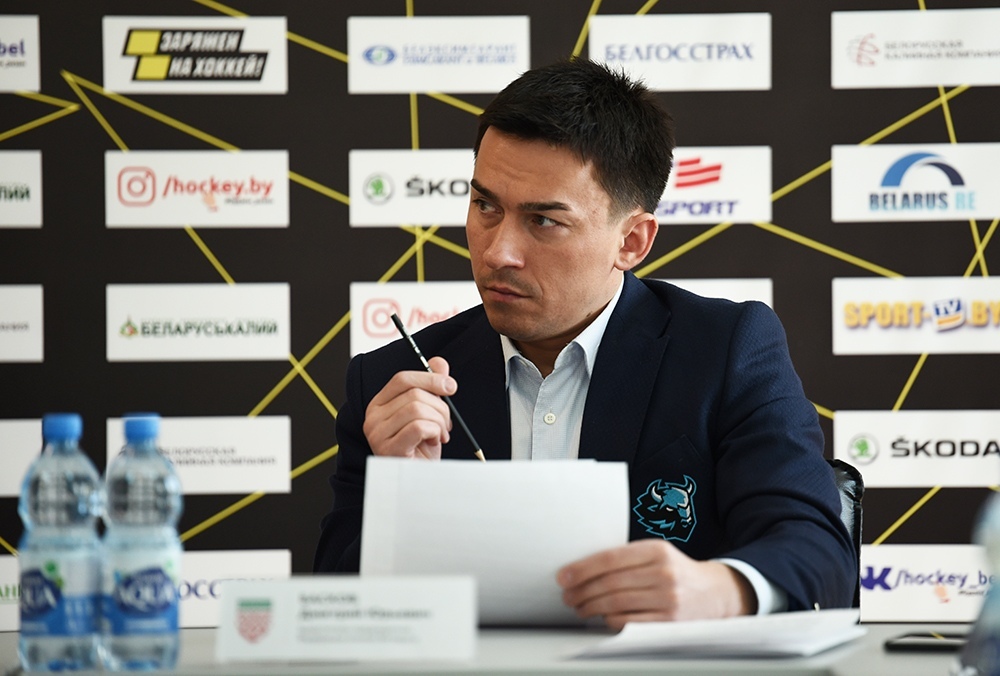 However, Bazanau at least remains the head of the Football Federation. His colleague Dzmitry Baskau was treated even more harshly. The International Ice Hockey Federation has disqualified the manager for putting pressure on athletes and coaches because of their civil position. As a result, he was forced to leave his favorite sport, to which he devoted his entire adult life.
In the Ice Hockey Federation, Baskau's dismissal was reported with the wording "in connection with unreasonable rude pressure."
Uladzimir Makei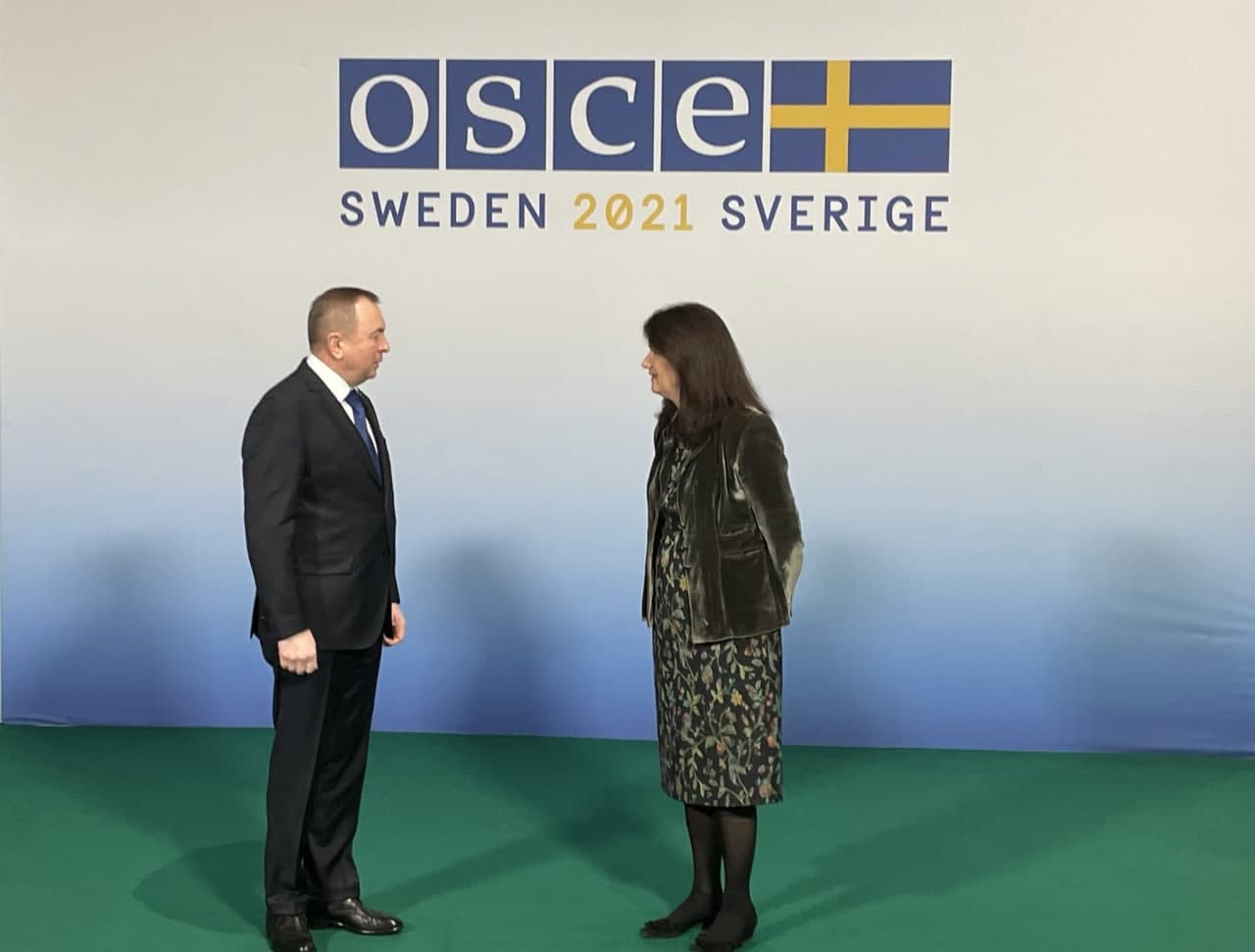 Nowadays, not only sports managers are offended, but also ministers. Top ones. Until recently, almost all doors were open in Western capitals for Foreign Minister Uladzimir Makei, and now some colleagues do not even want to communicate with him.
Thus, at the UN General Assembly, the Polish minister refused to negotiate with him.
"Based on the results of this conversation, specific areas of cooperation could be worked out," Makei noted with regret.
And at the OSCE summit in Stockholm, the colleagues did not want to talk about the negotiations with the Belarusian minister. The foreign minister was disappointed again:
- Such is democracy in their understanding, such is freedom of expression in their understanding, when they fear meetings because they will be ostracized in their media and in their public opinion.
Aliaksandr Lukashenka
But most of all, the ruler himself does not hide his emotions. The list of those whom he puts in the category of "scoundrels" is growing rapidly. The reasons for this are very different.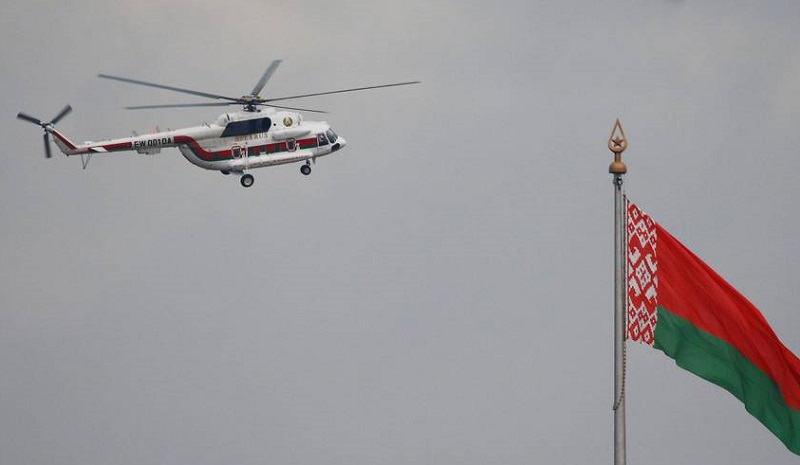 One of the latest was the behavior of European politicians on the problem of the migration crisis.
- I am waiting for the EU to answer the question about two thousand refugees. We have about two thousand refugees in this camp. I asked the Europeans to take them. They said, Merkel promised me, they would consider this problem at the EU level. They are not even considering it! And even what she promised me (it was decided in the EU) are the contact persons. They don't even make contact. The Minister of Foreign Affairs of Belarus Makei calls them: "Let's work in this vein!" - Yes, but we are on a business trip or something, and so on, - Lukashenka was indignant.
And the end is still far off. Everything suggests that Belarusian officials will have plenty of reasons to take offense in the near future.