Serviceman Killed By Gunshot Wound In Ivatsevichy Colony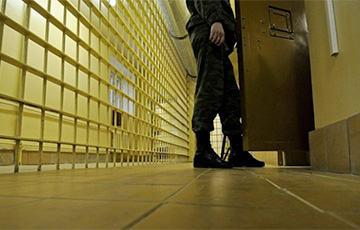 He died last night.
A soldier died in the correctional colony № 5 in Ivatsevichy while on duty.
"It is preliminarily established that a 35-year-old petty officer of internal service died at night on December 7 from a gunshot wound while serving in Ivatsevichy colony № 5," Deputy Head of the Regional Department of Corrections Siarhei Haroshka told BelTA.
The circumstances of the incident are being established, forensic examination is appointed.