"This Is My War Against Satanists": Brave Belarusian Painted House In White-Red-White Colors
38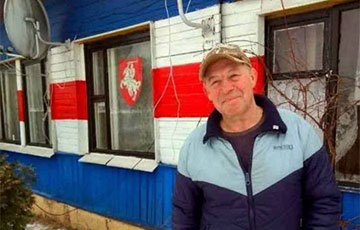 Anatol Kakhanchyk says he won't let the walls be repainted.
The Mensk Razam telegram channel has shared the story about Anatol Kakhanchyk. The 61-year-old resident of the village of Aleshcha in Polatsk district painted his house in white, red and white colors.
The man has worked at the Belarusian railroad for 38 years and was fired for political reasons.
In February of this year he was sentenced for seven days for painting his house in white-red-white.
On November 19 - for 15 days, technically - for reposting in social networks, but the reason was his house.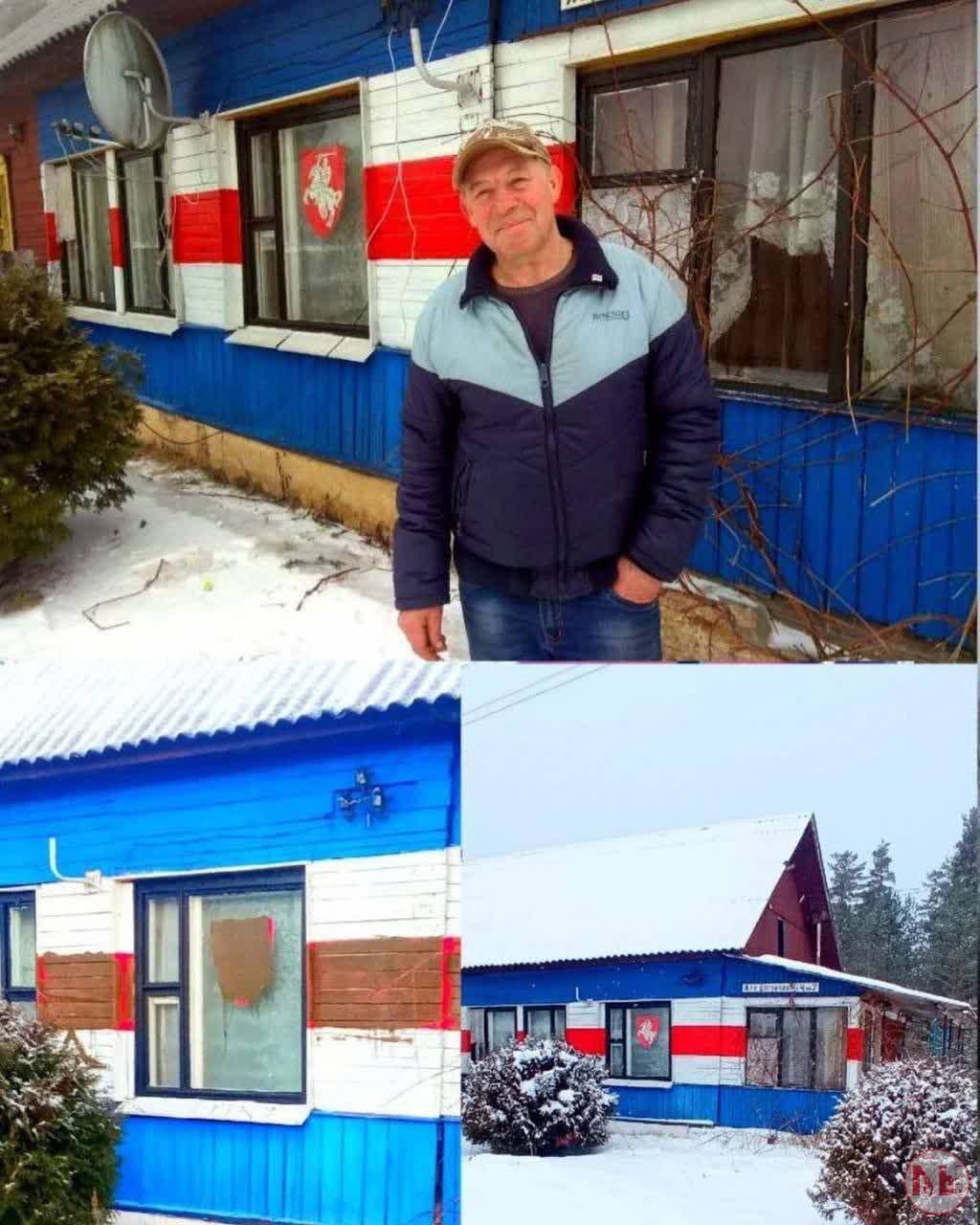 The prosecutor's office and the Investigative Committee delivered an ultimatum to Anatol: either he paints over the walls of his house or there will be a criminal case under the article of "malignant hooliganism".
Anatol responded to the authorities:
- You have one way to get the house painted over - to keep me behind bars.
This is a symbol of Christ's torment. The symbol of the blood of Christ on the shroud. It is the kind of white-red-white patches, called "jets," "springs," or "rivers," found on the robes of the patriarch and metropolitans. This is my war against Satanists. It is the only affordable and acceptable way for me to oppose attempts to destroy symbols holy to all Christianity.
He also stated that if the pressure on him continues, he will go on a dry hunger strike.
"At the moment our hero is in his home, which has become for him a battlefield for the bright future of our country," the telegram channel writes.