"Lukashenka Is Uncomfortable Figure For Kremlin And Russia"
9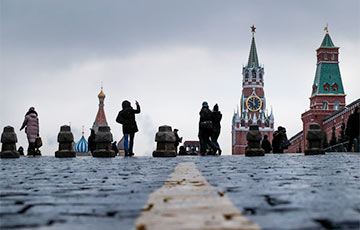 The usurper is completely unnegotiable.
Former diplomat Valery Kovalevsky said in an interview with dw.com that usurper Lukashenka is completely unnegotiable and uncomfortable for the Kremlin and Russia:
- Putin has decided to continue to support Lukashenka even though Lukashenka is a very uncomfortable figure for Russia and for Putin.
He is unnegotiable. He has repeatedly humiliated Putin, humiliated the Russian government. This is a man who is not capable of implementing the agreements reached at the highest level.
Lukashenka is an unpredictable "partner".