'Something Serious Happened At BelNPP': Belarusians Report Background Radiation Increase Near Ashmiany And Smarhon
76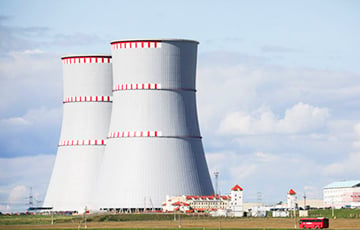 In some places, the background radiation is three times higher than usual.
In the social media and Telegram channels, Belarusians report a significant increase in the level of radiation in the Ashmiany and Smarhon regions.
"Something serious happened at the nuclear power plant. The norm should be up to 30, but usually it is 10 microroentgens," says a subscriber of the 'Basta!' Telegram channel.
On the eve, the Nick & Mike Telegram channel reported that the reactor cooling system could fail at the BelNPP.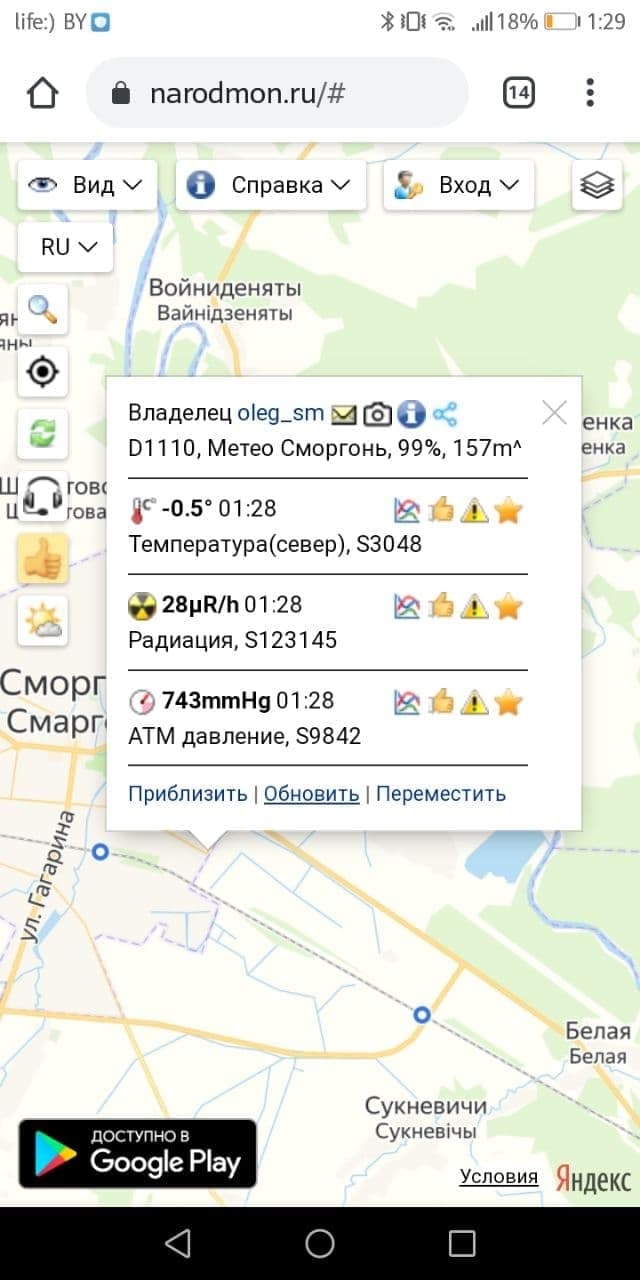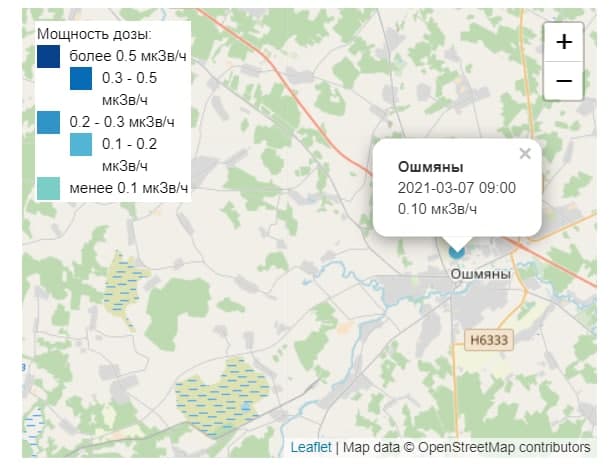 Euroradio has published the readings of the sensors of the European Commission's project Radioactivity Environmental Monitoring, located on the border of Belarus and Lithuania. "On the morning of March 7, there is growth, but so far within the normal range," the newspaper notes.