Belarusian Called To Boycott Pay Slips With Propaganda Nonsense
27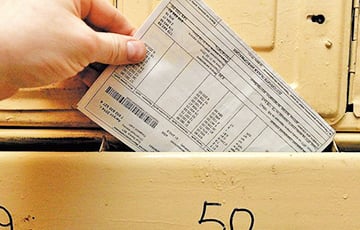 He demands an apology from the housing and utilities board.
A subscriber of the Basta telegram channel has refused to pay new utility bills. He calls to boycott new pay slips until the Payment Processing and Reference Centre brings him an official apology. We remind that the Belarusians have recently been receiving pay slips with propagandistic nonsense about the white-red-white flag.
"I suggest sending pay slips with propaganda nonsense about our flag to the bin, and one can leave a message to the utility workers via 115.bel," - the subscriber of the telegram-channel wrote.