When Will They Eliminate Lukashenka: Summer Or May 9?
136
18.04.2021, 10:43

108,052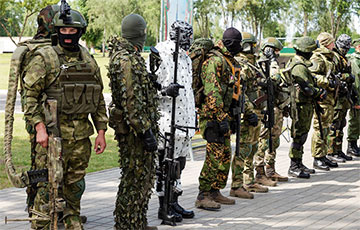 ONT against the FSB.
On April 17, Lukashenka said that political scientist Aliaksandr Fiaduta, head of the Belarusian Popular Front party Ryhor Kastusyou and Yury Ziankovich were involved in planning the assassination attempt on him and his sons. He also said that the secret services and the US leadership were behind the preparation of the assassination attempt.
The head of the KGB of Belarus Ivan Tsiartsel said on the air of the Belarusian ONT TV channel that Fiaduta, Ziankovich and Kastusyoy were in a criminal group, whose members developed and began to implement a plan "to physically eliminate Lukashenka and his family members, organize an armed rebellion in order to seize power by violent means" ...
The air also showed fragments of communication between Aliaksandr Fiaduta and other "conspirators" - Dzmitry Shchyhelski, Ihar Makar, Ryhor Kastusyou, Aliaksandr Perapechka and Pavel Kulazhankou in an online conference. They also said on the air that "the coup was planned by the conspirators for the summer of this year, June or July."
"Let's put him in a basement. A basement has been prepared in the Homel region," Lukashenka announced the details of the "operation" of his elimination.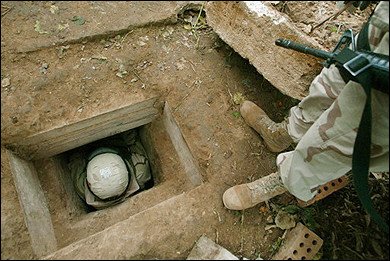 It follows from the film that the capture of Lukashenka was planned to happen approximately like this:
The FSB of Russia confirmed the information of the KGB of Belarus and stated that it had participated in the operation to detain Fiaduta and Ziankovich in Moscow. According to the FSB, they arrived in the city after consultations in the United States and Poland to meet with "opposition-minded generals of the Belarusian Armed Forces." At the same time, according to the FSB, the violent change of power in Belarus was planned for May 9.