The Polish School Is Liquidated in Brest
11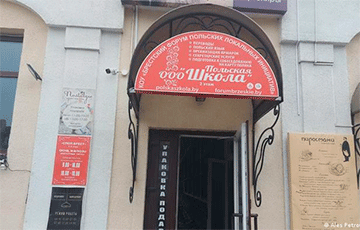 The regime continues to infringe on the rights of national minorities.
On April 19, the Economic Court of the Brest Region made a decision to liquidate the Polskaya Shkola LLC, tut.by reports.
The lawsuit to liquidate the legal entity was filed by the administration of the Leninski district of Brest "in order to protect the state and public interests."
The court upheld the plaintiff.
Responsibilities for liquidation were entrusted to the participants of Polskaya Shkola LLC. The deadline is July 19 this year.
The decision has not entered into legal force and can be appealed.