Belarusians Came Out To Evening Protests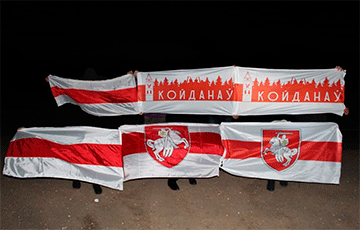 The rallies have been held both in Belarus and abroad.
Belarusians came out for evening protests.
"In our unity is a victorious force that the rat entourage has underestimated!" - the Moscow diaspora states.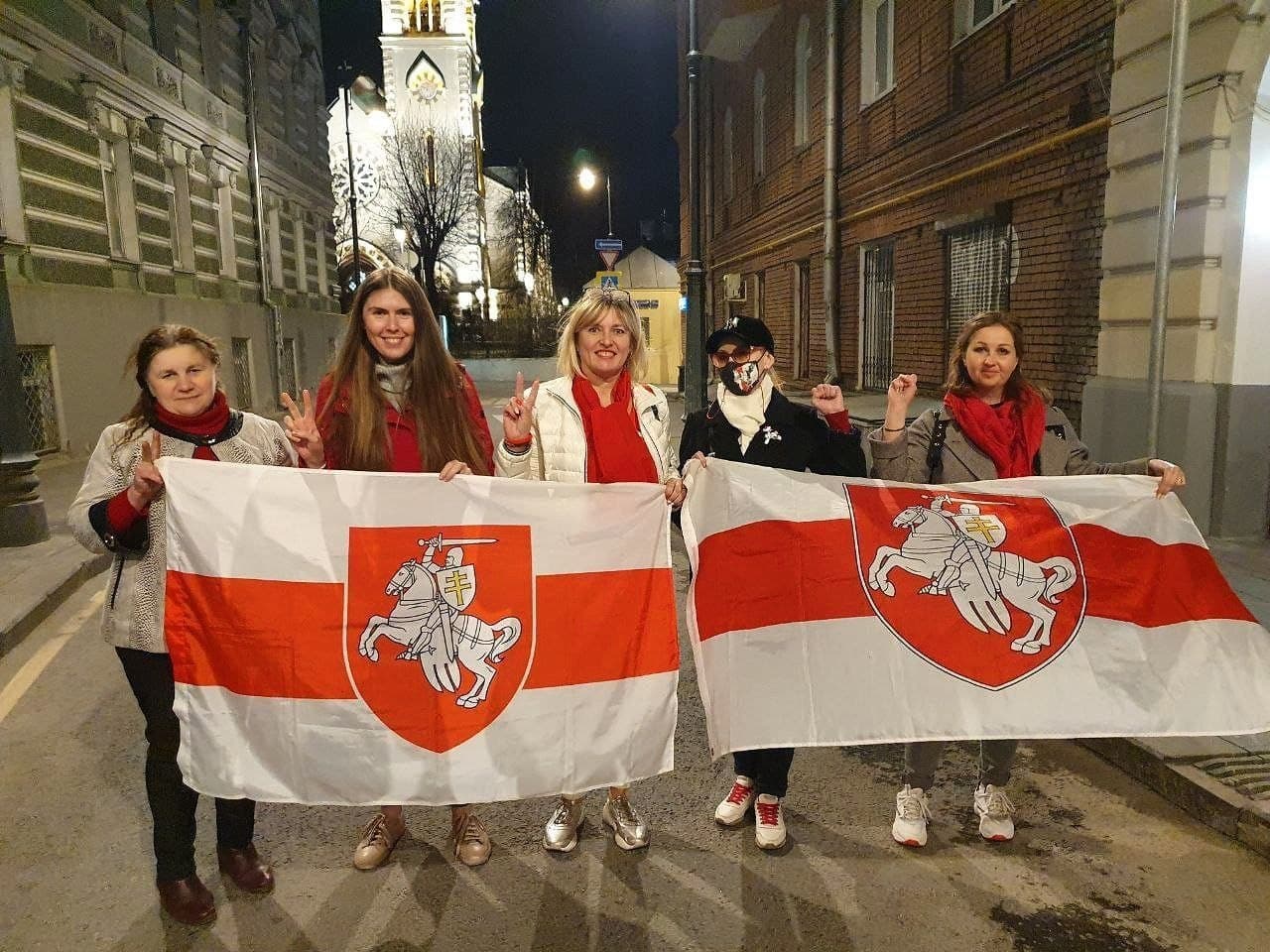 Dziarzhynsk-Koidanava partisans at an evening solidarity rally.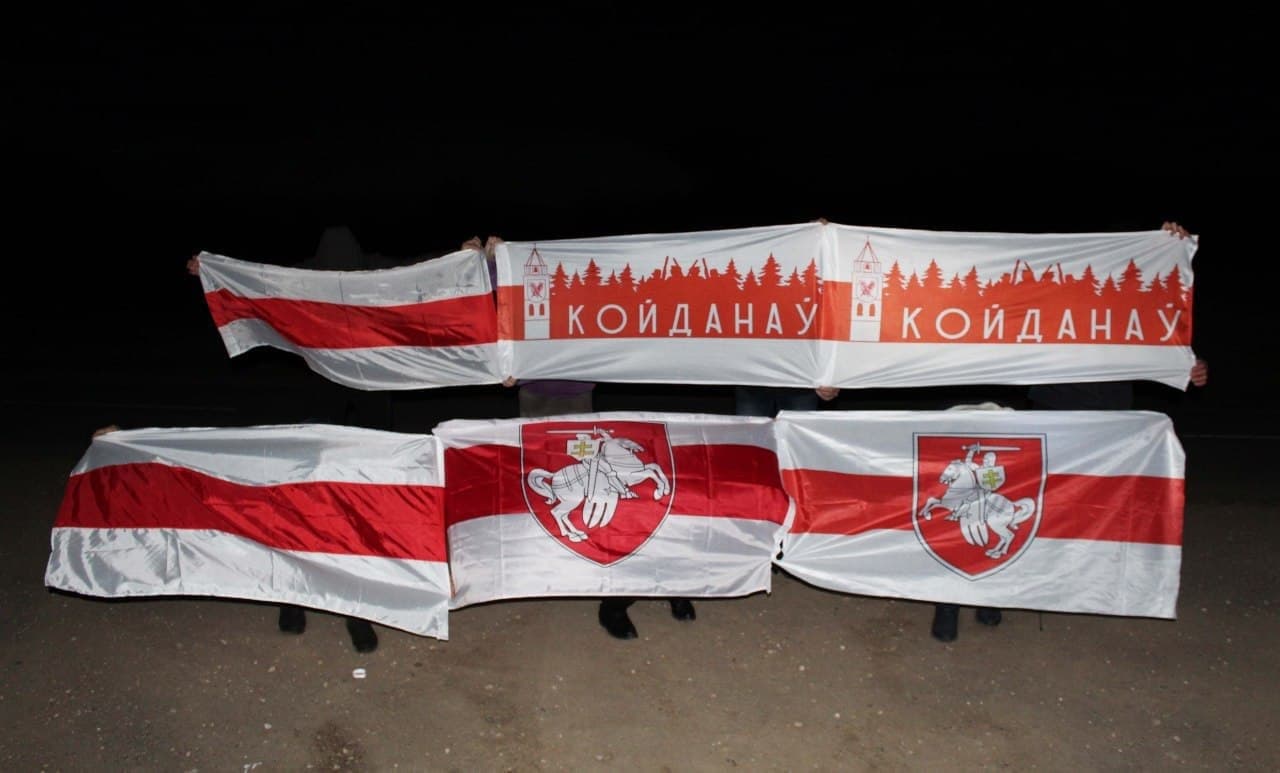 The Belarusians in Kiev believe in a quick victory.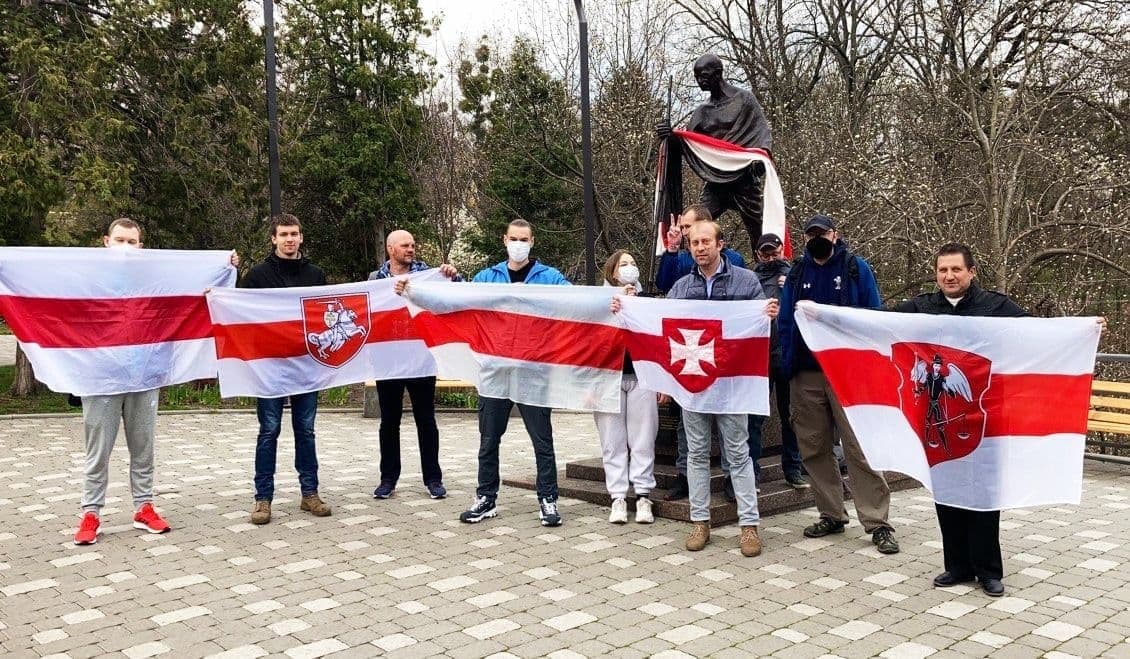 Brest residents come out every day.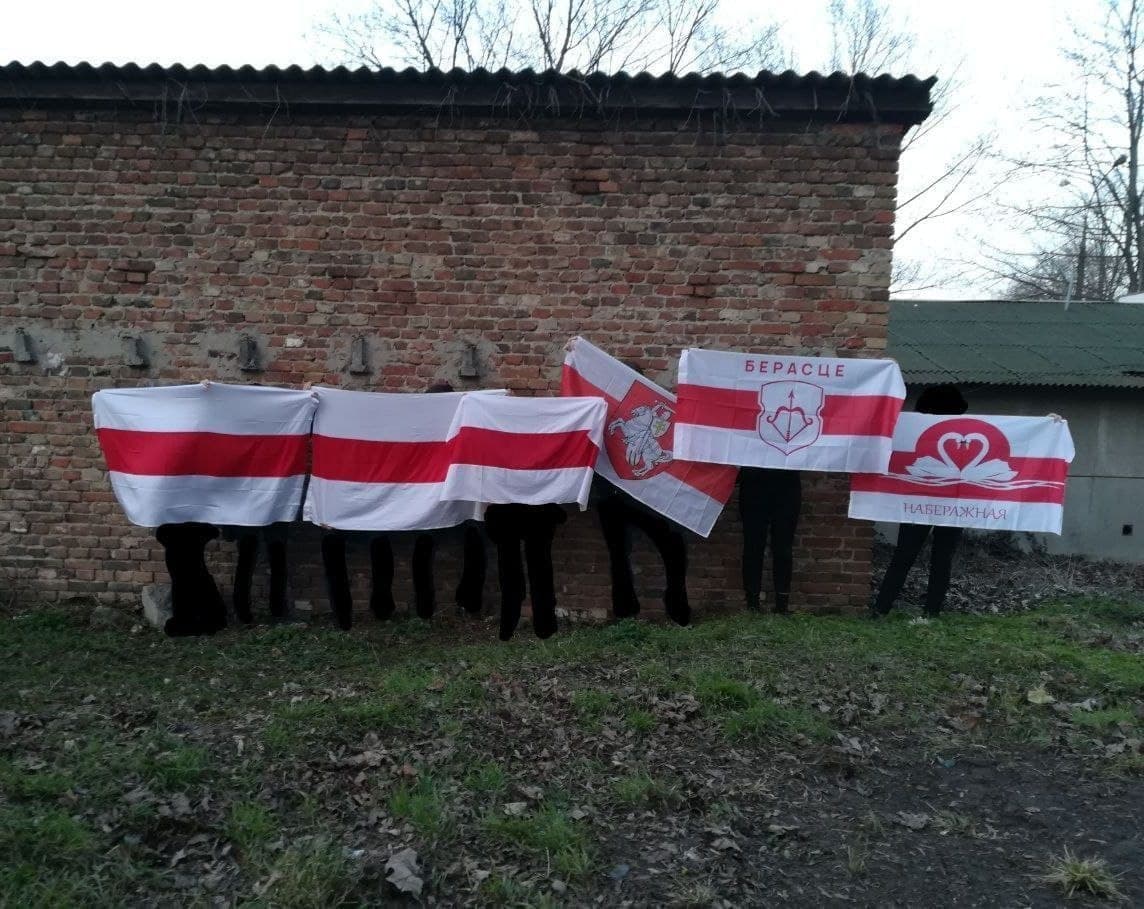 The photos were published by the Charter-97 telegram channel.