Casting For Miss Belarus In Hrodna Turned Into Secret Operation
12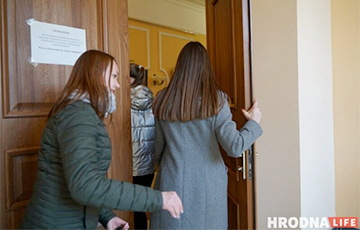 Earlier, residents of Brest and Navapolatsk boycotted the event in their cities.
About 20 participants came to the qualifying round of Miss Belarus in Hrodna yesterday, but no one could find out the way the contestants had been chosen, hrodna.life reports.
The organizers did not let independent media in the hall and forbade them to communicate with the contestants. Only state-owned press and television were allowed to film the casting.
"Coronavirus. We have a quarantine," - a security guard explained to reporters.
His colleague asked in five minutes to "leave the room" because there were complaints about the presence of unauthorized people.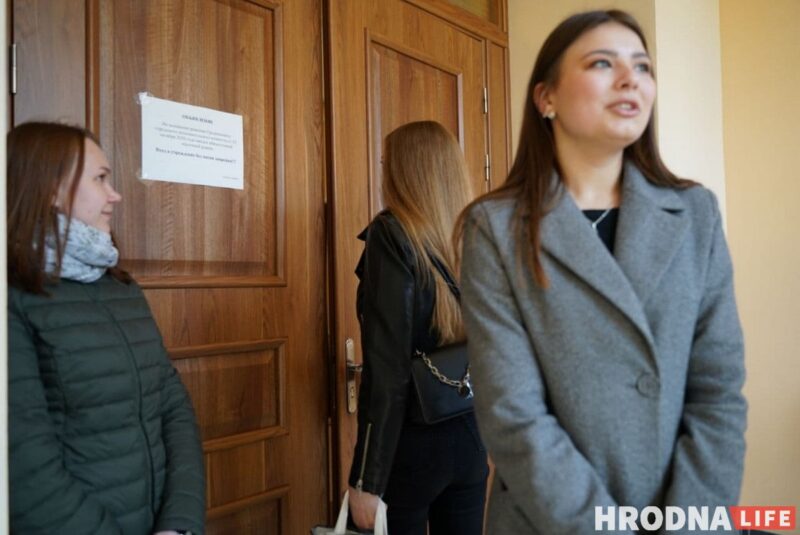 We remind that earlier similar castings were held in Brest and Navapolatsk. Only one girl each applied for participation in both cities.