"I Believe in a Happy Future": How an Employee of Naftan Joined the Strike
1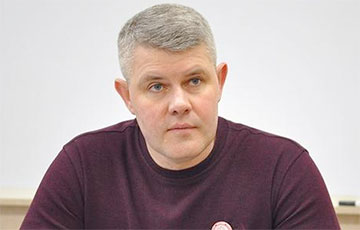 Aliaksandr Kapshul from Navapolatsk continues to fight for justice.
He honestly worked for 20 years at Naftan, joined the strike, and was illegally fired. Aliaksandr Kapshul from Navapolatsk is now trying to be restored at work. He told Belsat why he joined the strike and how the authorities are putting pressure on the strike.
Joined the strike because I couldn't take it anymore
"I believe in a happy future; otherwise, I wouldn't get involved in it," Aliaksandr Kapshul admits.
Indeed, he had something to lose. Aliaksandr worked at Naftan as a legal consultant since 2000, came right after university. This is his only place of work.
He joined the strike on 4 December. Previously, he tried to influence the situation through his work.
"I was engaged in legal support of activities. That is, I looked at the legality of orders. It turns out that I could slow down illegal orders."
Aliaksandr Kapshul decided to join the strike, as there were fewer and fewer opportunities to influence the situation from within. The last straw was the dismissal of the activists, who read out an appeal to the local authorities and the republican government. However, the decision was still not easy.
"It was hard for me to decide on this. This is my only place of work... Plus, I have two children and an elderly mom to take care of. On the one hand, I understand what I'm doing right, but it's still scary. You still lose your job."
Dismissal in court
According to the law, Aliaksandr could not be fired from his job without a decision of the trade union because he was a trade union activist at Naftan. And to fire such a person, you need permission from the organization. However, Naftan put pressure on the pro-government trade union, and this clause of the agreement was suspended.
Aleksandr Kapshul was fired on February 16, when he was in court - he defended the interests of one of the members of an independent trade union. An employee of the personnel department came directly there together with a representative of the economic security service, and they gave him a dismissal order and a workbook.
"All my arguments that there is a legal default in the country, power was seized, and law enforcement agencies turned into punitive, had no effect. I would like to note that no one really asked for my opinion," he says now.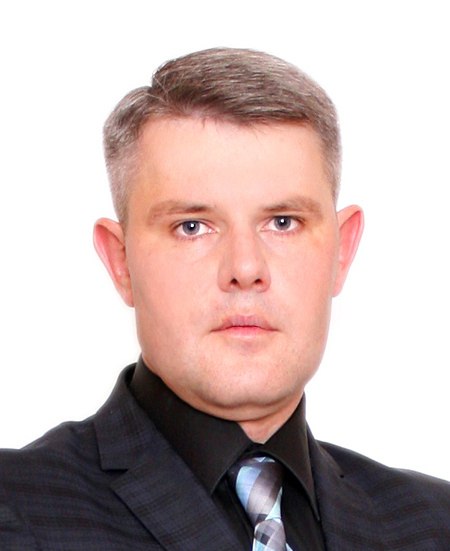 However, Aliaksandr decided to fight for his rights and, after about a month, filed a lawsuit regarding his dismissal. Although the case did not make much progress - there is a lot of work in the Navapolatsk court, so the subpoena was sent to the Polatsk court. A trial was scheduled for April 22, but Aliaksandr fell ill with COVID-19, so the meeting was postponed. He does not believe in the fairness of the decision.
"I know that the court will not change anything. They won't restore me to work. We have no time for laws now," says Aliaksandr.
By the way, unlike Gleb Sandros, another strike committee member who found himself in a similar situation, Aliaksandr Kapshul was never paid anything. Even though he has shares in Naftan.
"I don't know what it depends on, they will pay you at least something until they're fired," notes Aliaksandr.
What is happening at Naftan now?
On Naftan itself, things are not going very quickly. About 39 people are on strike. However, not all of them were dismissed - the situation is not clear with many of them. People do not want to be fired, and, according to the law, they cannot be fired. No other workaround has been invented, so most of the strike committee members are in limbo.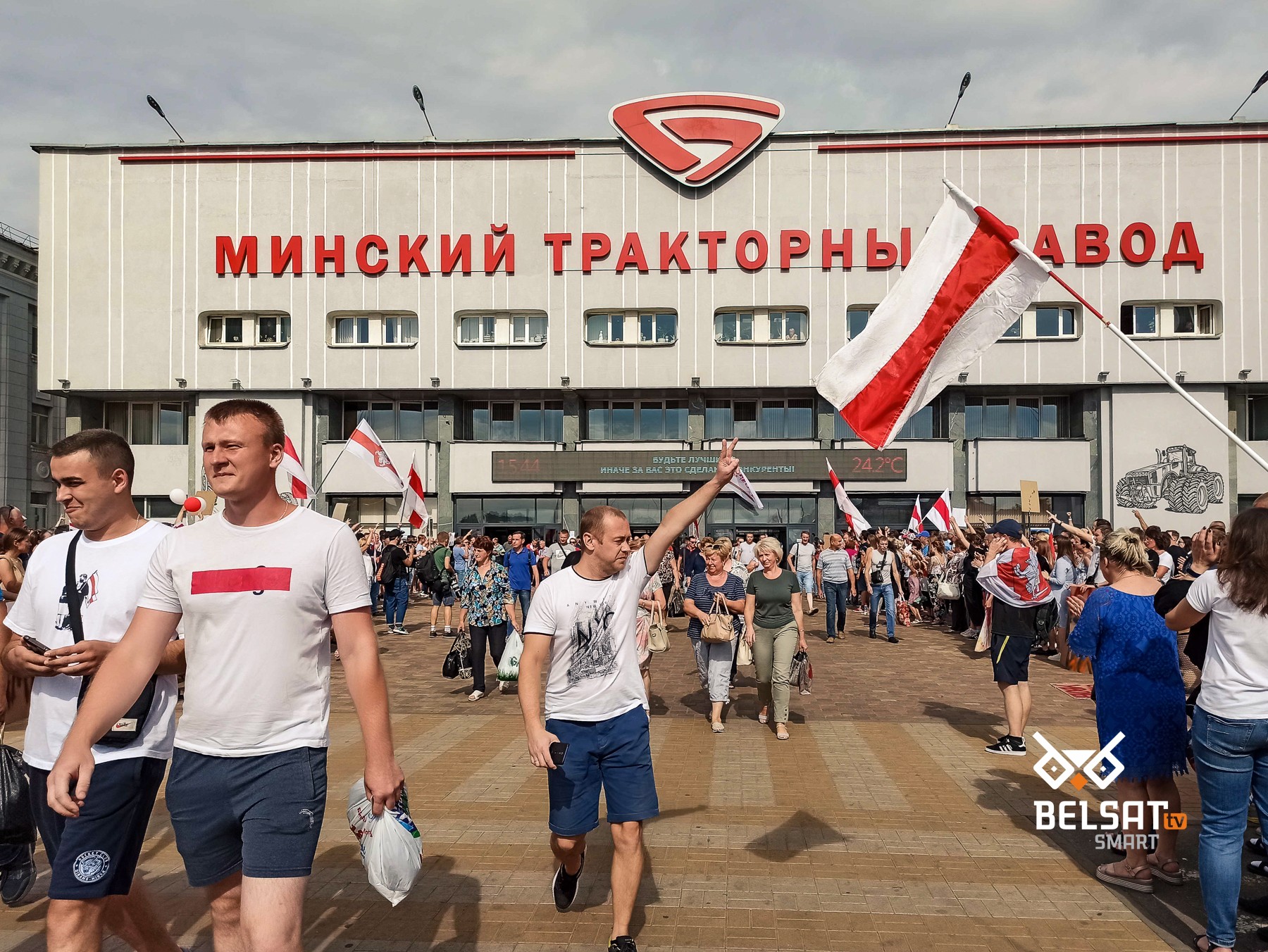 The main problem of the enterprise now is the American sanctions. Aliaksandr recalls that even the previous US sanctions had a strong impact on Naftan.
"It was difficult to buy equipment and make payments through European intermediaries. Naturally, they will try to bypass the sanctions, perhaps, some intermediary companies will do it. But now the situation has changed. Then Europe was more loyal to Belarus. Now, not anymore. Therefore, the situation can become very, very painful. Moreover, it will affect the entire oil sector and partners. After all, sanctions will be imposed on those companies that simply work with Naftan. So the Russians are beginning to wonder whether it is worth cooperating with the Belarusians. After all, no one wants US sanctions."