Strange Incident Happened Near Polish Embassy In Minsk
5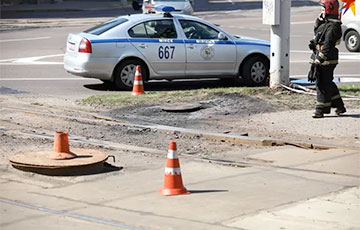 The unusual phenomenon attracted the attention of passers-by.
There was an incident near the Polish Embassy in Belarus on June 16. It happened in Minsk at 11 Zmiatrok Biadulia Street - in front of the building. Passers-by noticed a column of thick light smoke, which seemed to come from under the ground, reports kp.by.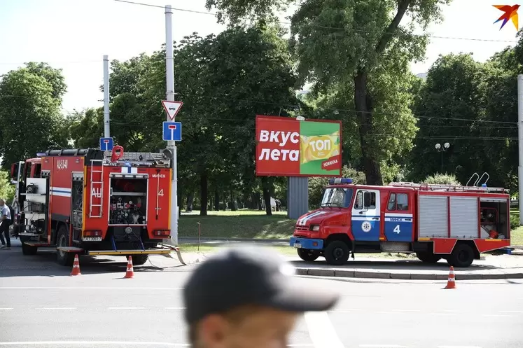 "According to the report, there was a fire in the cable tunnel. It self-extinguished. The circumstances are being established," said the Ministry of Emergency Situations on Twitter.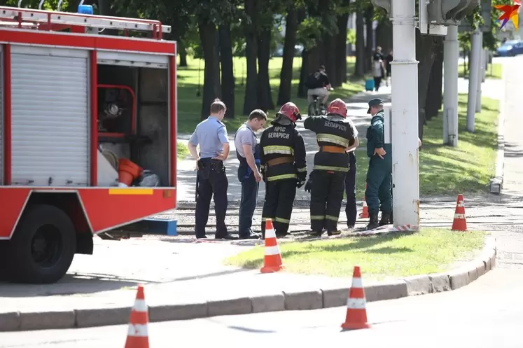 Other details are not yet specified. Fire trucks and a traffic police crew came to the scene of the incident.