Lukashenka Demoted KGB Deputy Head
8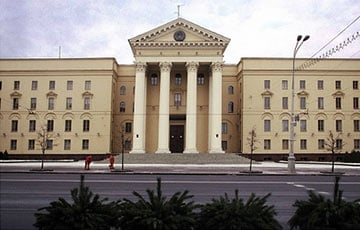 The usurper keeps changing major security officials.
Lukashenka appointed KGB deputy chairman Uladzimir Kalach as his aide for the Minsk region, his press service reports.
In 2010, Kalach was included in the EU sanctions list.
The post of inspector of Minsk region had been vacant since June 30. Aliaksandr Butorau, who held it, worked there for only three months.