Local Resident Who Found 'Dead Migrant' - Retired Lt. Col.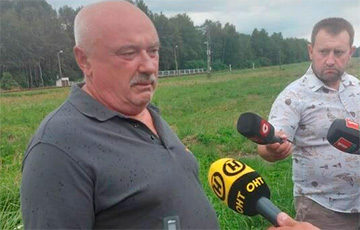 Stanislau Dailidka was shown up by Belarusian propaganda.
The state propaganda media revealed the name of the local resident who allegedly found the "dead migrant." The witness's name is Stanislau Dailidka from Voranava.
Dailidka is a well-known person in the district, he is a former serviceman and worked at the military registration and enlistment office. He retired in the rank of major, he was promoted to lieutenant colonel later - this follows from the publications of Vayennaya Hazeta, which in 2013 called him "reserve major," says Nasha Niva.
According to the publication, Stanislau's son, Vital Dailidka, served in 2013 as head of one of the border outposts in Hrodna region.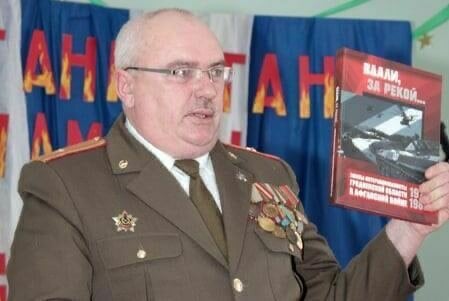 This year, the Voranava district newspaper called Stanislau a lieutenant colonel, reporting on the celebration of February 23, where Dailidka received a certificate - along with the police officers.