COVID-19 Outbreak at Belvest Enterprise
9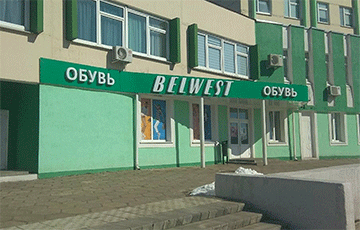 There is no quarantine; employees are being called back from sick leave due to workforce.
The BOR Telegram channel learned about an outbreak of COVID-19 at Belvest. Most of the employees have contracted the coronavirus, but no quarantine has been announced. Moreover, due to a lack of workforce, employees are called back from sick leave.
"In Vitsebsk, there has long been tension with jobs, and, therefore, the plant is one of the city-forming enterprises. That is, the whole plant fell ill - the city fell ill, and further along the chain. This house of cards has already been destroyed. Doctors admit that the current wave of coronavirus is even worse than all previous ones and no vaccines are helping.
We ourselves can take our health into our own hands and stop this. To do this, the whole country needs to go into quarantine, and then we will kill three birds with one stone: we can save health care workers, whose number decreases, we will save ourselves and our health, and we will get rid of the former one and his supporters. There will be a strike!" the BOR telegram channel.