Wind In Minsk Breaks Trees, Blows Away Roofs, Knocks People Down
21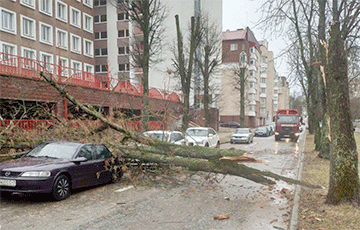 The wind even turned the luminous model of MAZ upside down.
In Belarus, the danger level is red due to strong winds. There are reports of wind damage to slate roofs, several structures in the Hrodna, Minsk regions and Minsk, reports zerkalo.io.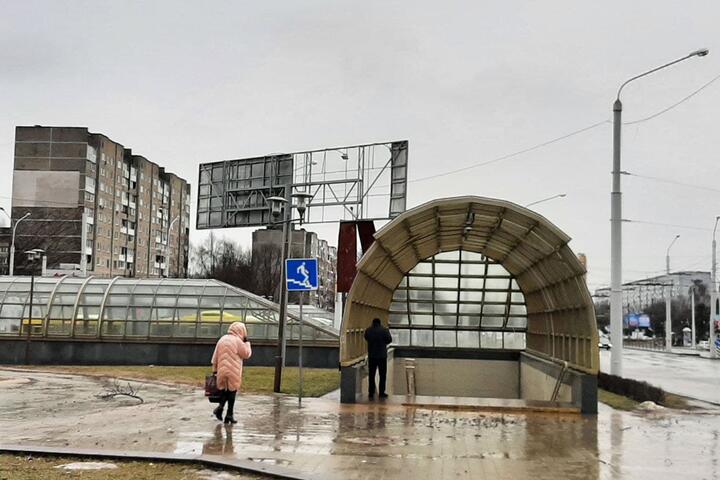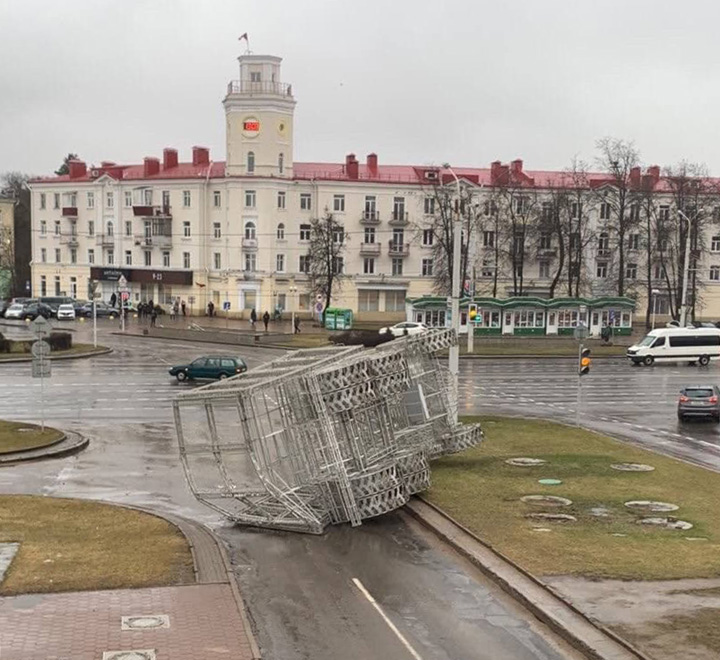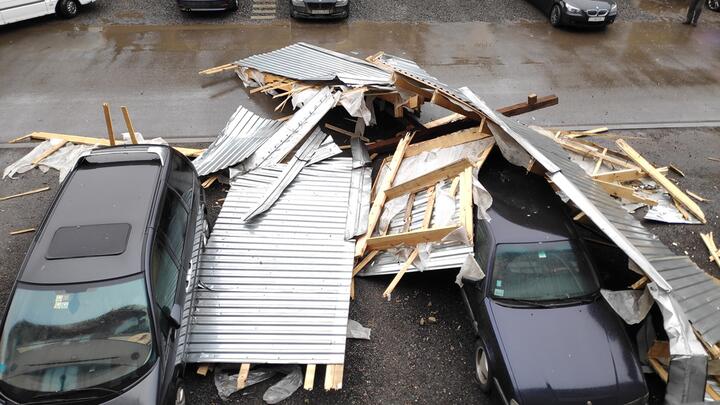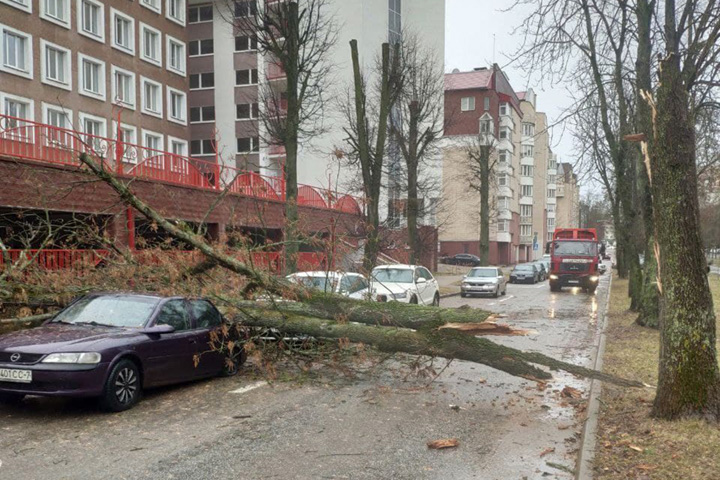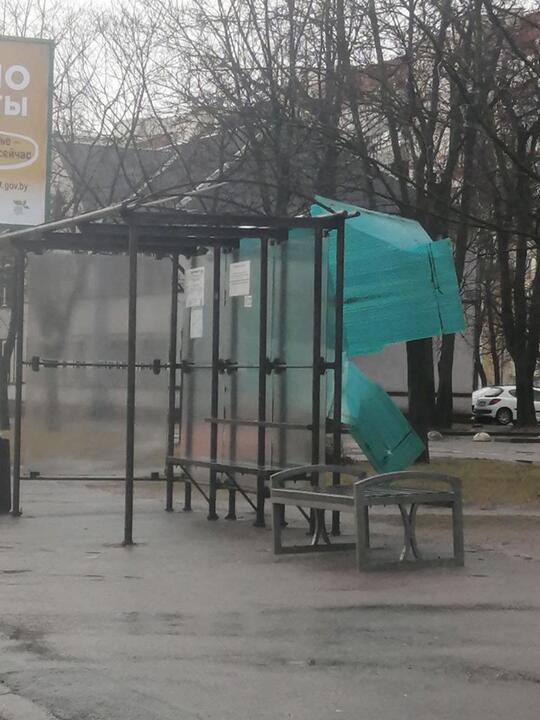 Stormy wind in Minsk overturned the luminous model of MAZ.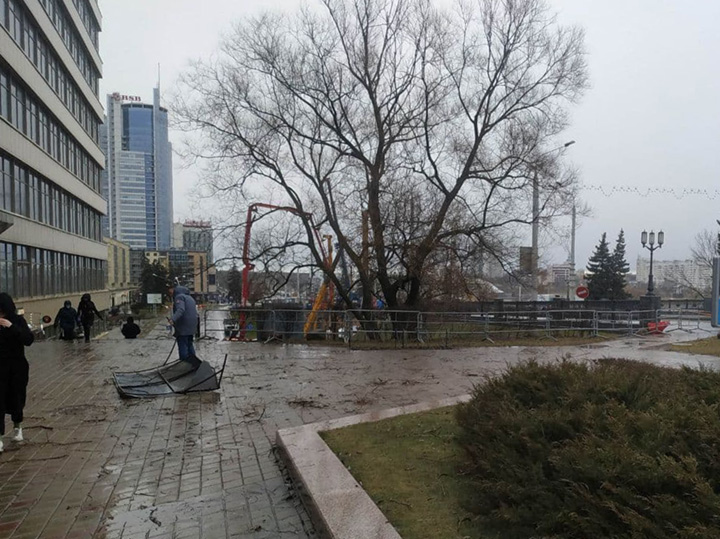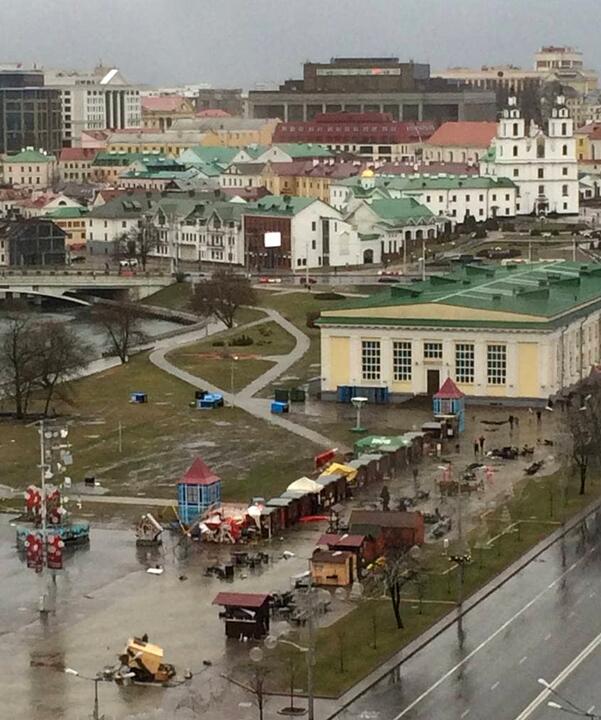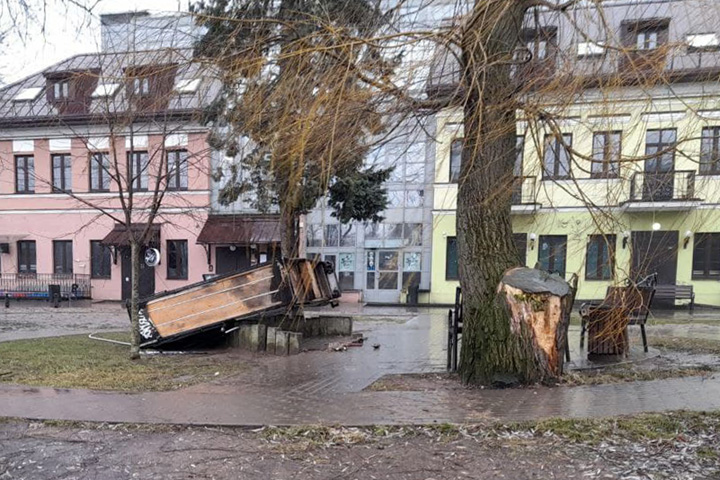 In some areas of the city, strong winds broke billboards, bus stops, and trees. In the area of the Christmas fair on Niamiha, kiosks and tents are scattered on the ground.