Belarusian Ruble Went Down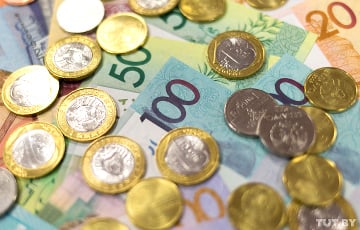 The national currency has weakened against all major currencies.
Today the euro has risen by 0.6% or 1.58 kopecks to Br2.6299.
The dollar rose by 0.2%, or 0.5 kopecks to 2.5150 roubles.
The Russian ruble rose by 0.29%, or 1.14 kopecks. 100 Russian rubles rose to Br3.9569.