Latvia Extended State Of Emergency On Belarusian Border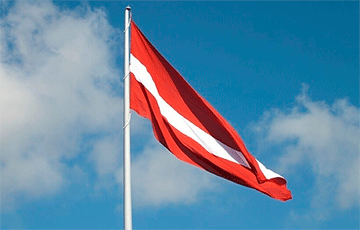 The state of emergency has been extended until August 10.
The Saeima of Latvia supported the government's decision to extend the state of emergency on the Latvian-Belarusian border until August 10. This is according to delfi.lv.
The changes provide for the extension of the state of emergency until August 10 in the Ludza, Kraslava and Augshdaugava regions, as well as in the city of Daugavpils.
The state of emergency in the southeast of Latgale, near the state borders of Latvia and Belarus, was declared in August last year because of the migration crisis.
Later, Latvia extended the state of emergency several times.