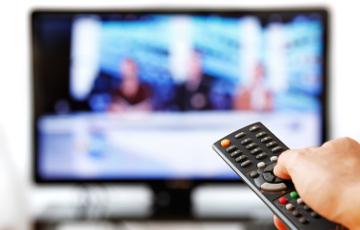 Ratings have fallen by 10 per cent.
Rospropaganda ratings are falling fast. Whereas in March, Russians trusted central TV by 33%, in May they trusted it by 23%.
RBC reports this, citing the Centre for Countering Disinformation.
"Military enlistment offices all over Russia are on fire, "killed in action" notices are arriving in ever-increasing numbers. Solovyov and his team do not try to predict a "a great victory". This is a defeat of the information war," the report says.