Lukashenka Finds His Largest Diamond Factory In Europe Gone Bankrupt
32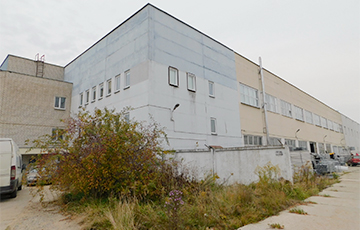 The company is being sold at an auction.
A seemingly ordinary lot has been put at the IPM-auction: the real estate of AdamasInvest LLC in the agro-town of Atolina. It would be ordinary, if not for one circumstance: it is the largest factory of artificial diamonds in Europe. And it belonged to Lukashenka's management of affairs. However, it went bankrupt, writes the-village.me.
There are three lots up for auction.
The first is the actual property with equipment, the so-called "isolated premises #1". It's a three-storey building with a total area of 7.888 square meters.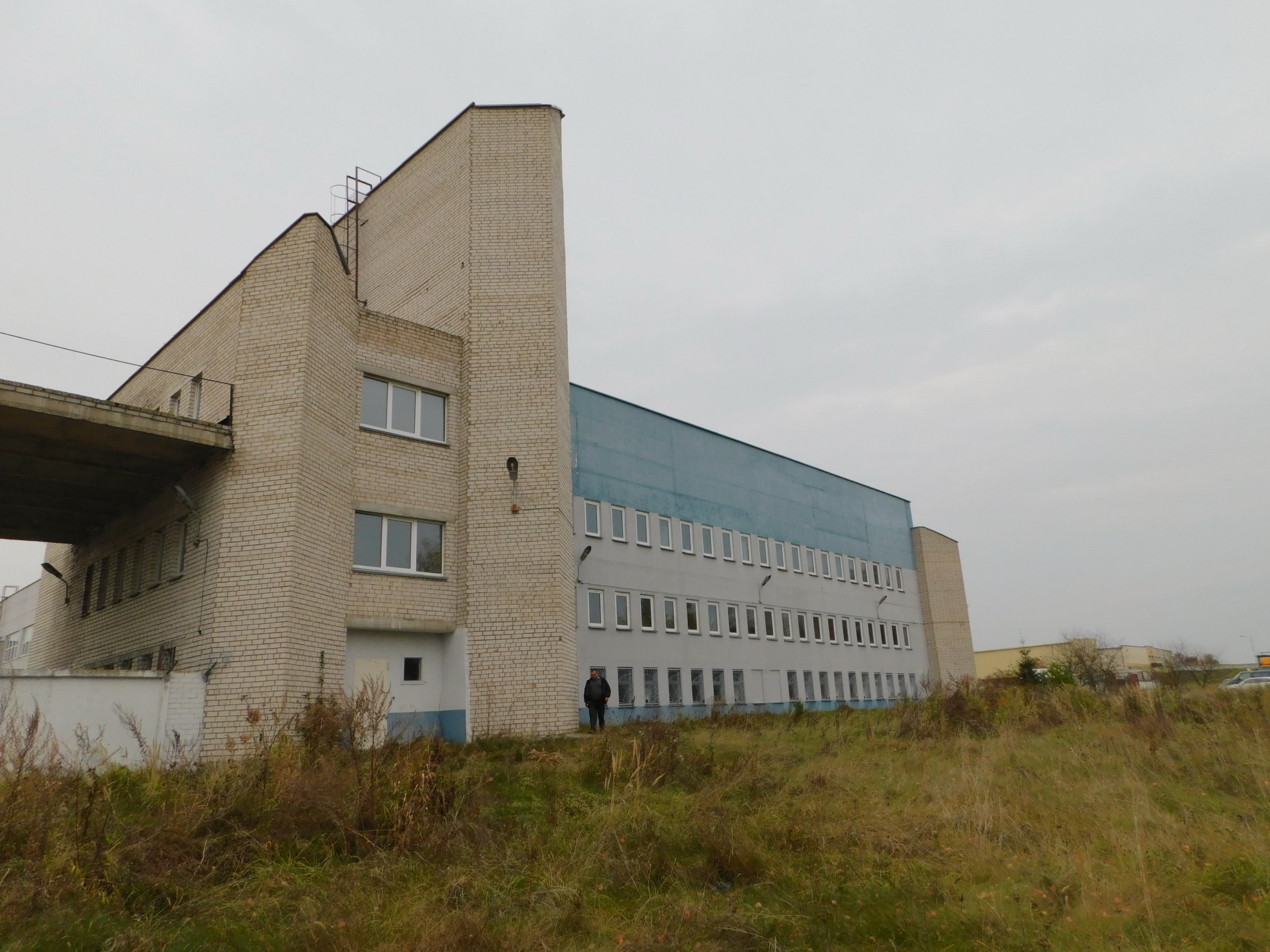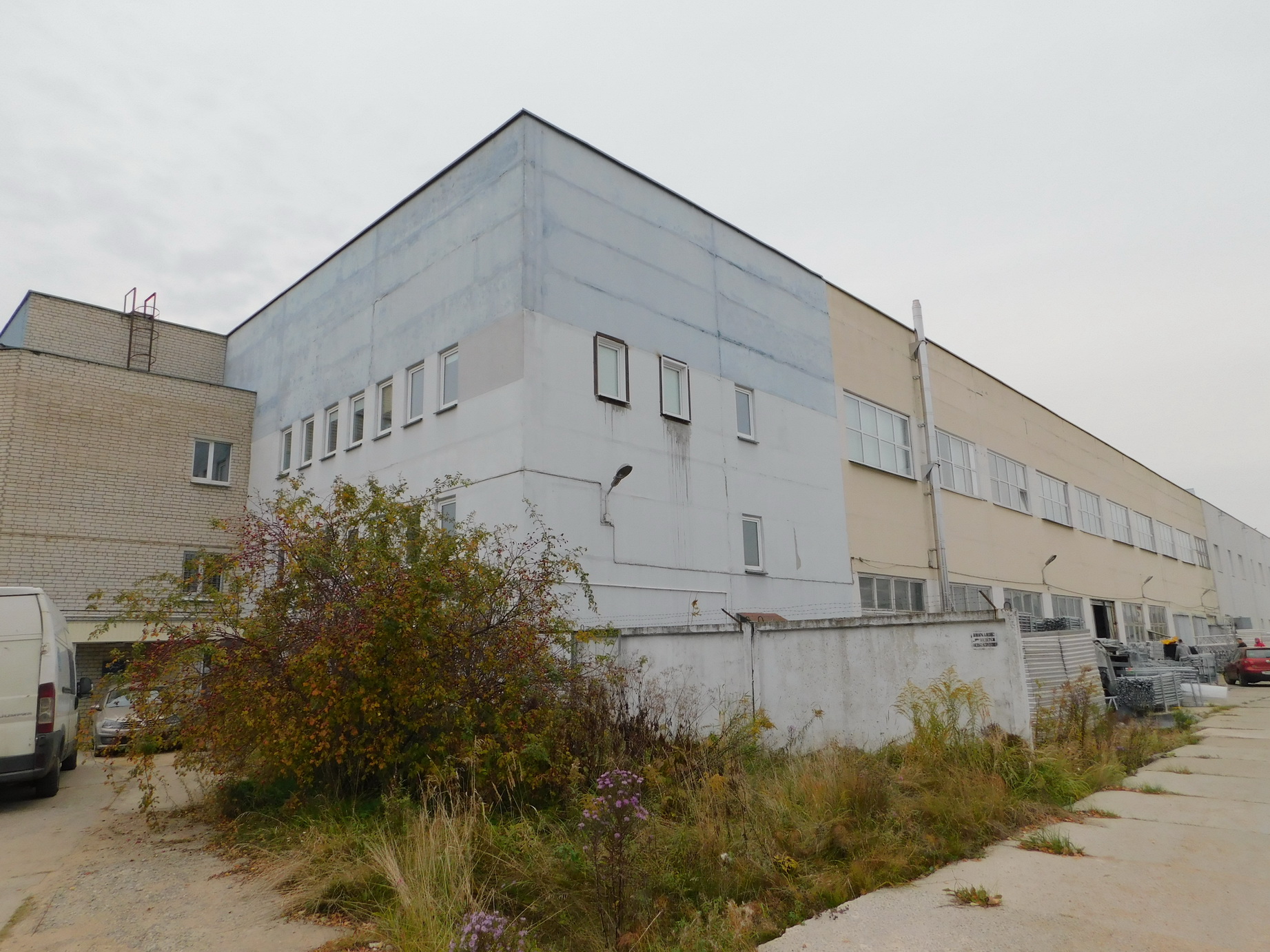 The initial price of the lot is 2,202,200 rubles ($893,488), and this is already a 50% reduction in price: in January, they already tried to sell the plant for 4.4 million rubles. The auction step is set at 110.110 rubles. But if suddenly there are no applicants, then the lot is ready to be conceded at the minimum price of 1.101.100 rubles (446.784 dollars). Also, the buyer will have to pay a fee to the organizer of the auction (2% of the total amount) and 400 rubles of costs.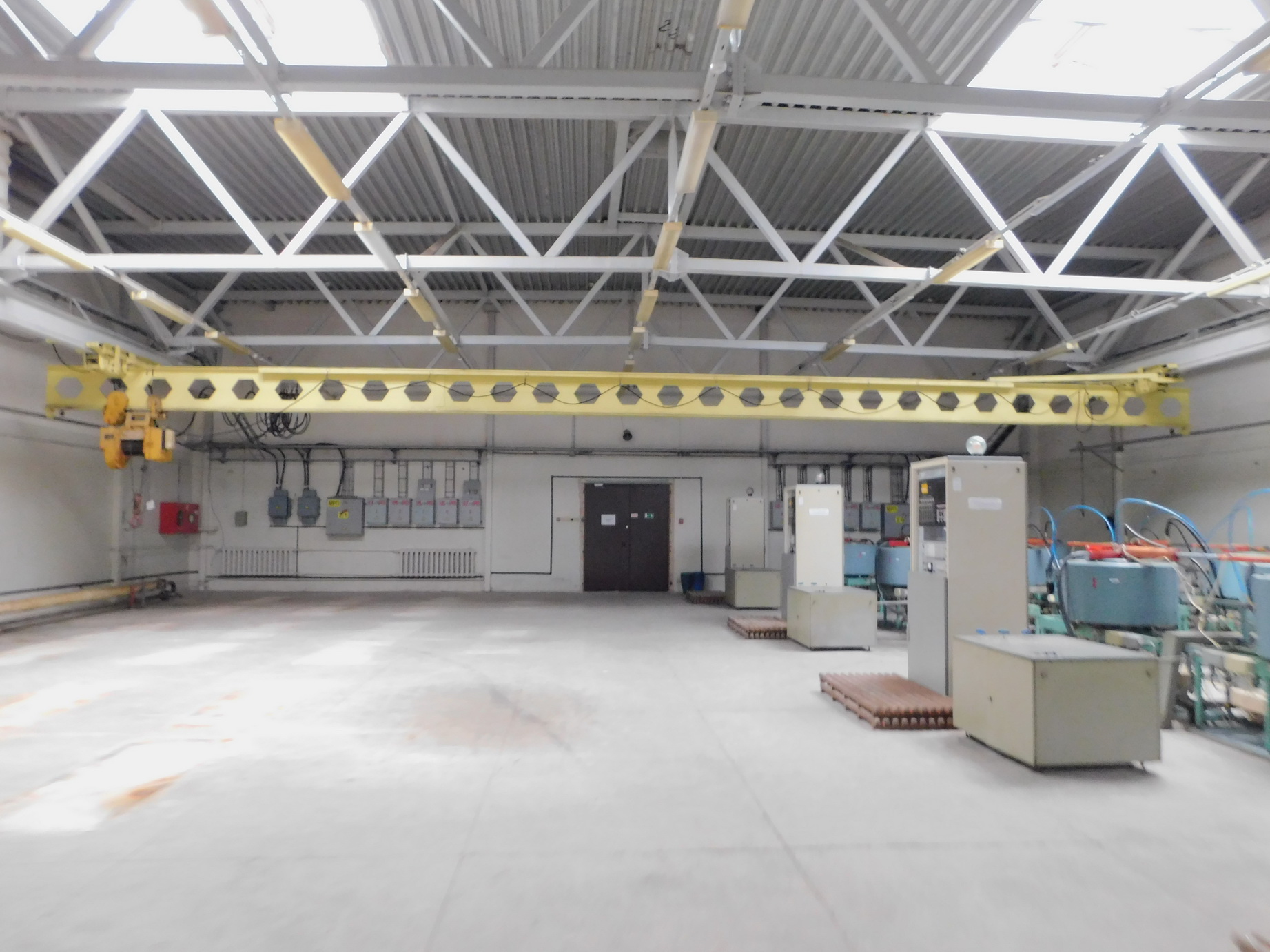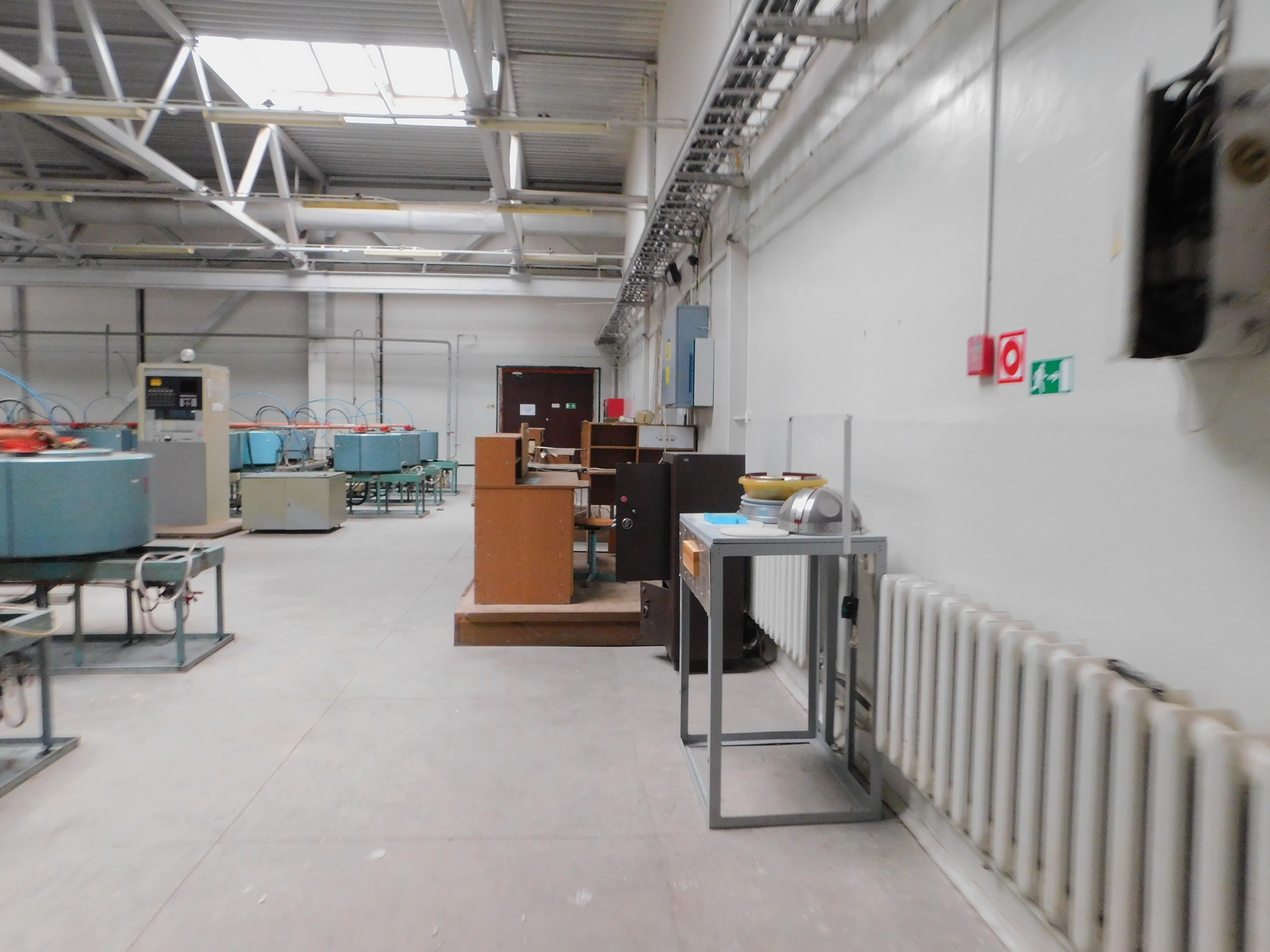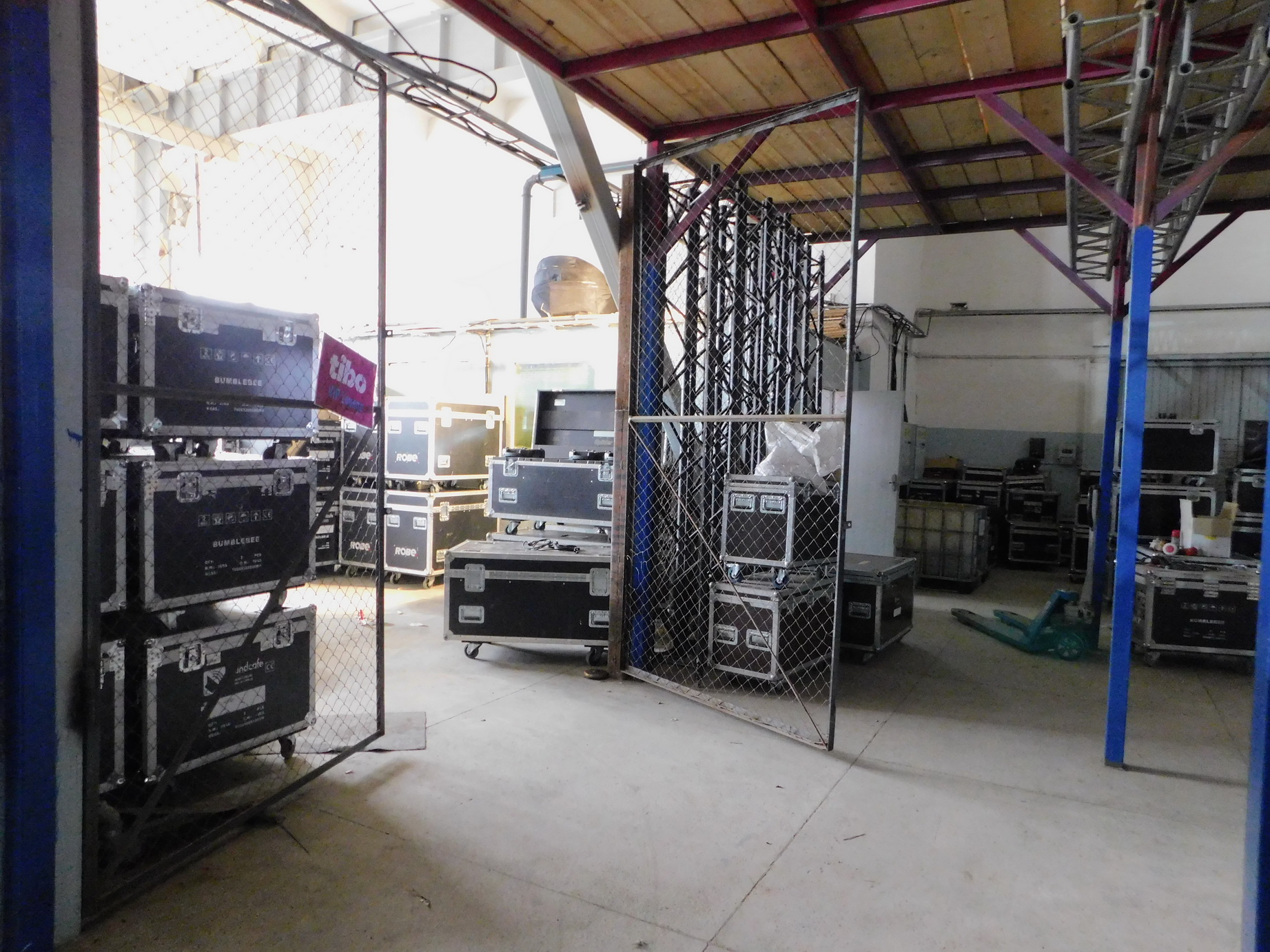 Two more lots are "isolated premises #8" (for 39,400 rubles) and "isolated premises #9" (for 147,500 rubles). Thus, the total initial amount of the three lots is 2,389,100 rubles, or 969,405 dollars.
A separate lot is the "Cutting machine MPS-1477" of 1996 release: they want to get 8,450 rubles for it.
The auction will take place on June 7.
The company was part of the Administration of the President. AdamasInvest positioned itself as the largest producer of synthetic diamonds in Europe. In 2018, the first collection of jewelry from AdamasInvest was shown at the National Art Museum in Minsk. The goal was to enter the markets of the EU and the USA.
Last September, the court declared AdamasInvest bankrupt, and liquidation began. As of April 2021, the company's debts exceeded 5 million rubles, and in fact there was no working capital, writes OfficeLife.
The legal entity was registered in 2013. In 2020, the owner has already decided to liquidate it. Previously, the state company RUE Adamas BG was engaged in the same production. It began liquidation procedures in 2015 and completed the process in 2019. To pay off debts, an office was sold on Hrushauskaya Street in Minsk.