China Reacts To Putin's Statement On Deployment Of Nuclear Weapons In Belarus
58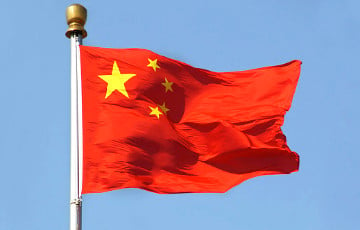 Beijing recalled the statement of members of the UN Security Council.
The Chinese Foreign Ministry recalled the Joint Statement of the Leaders of the Five Nuclear-Weapon States on Preventing Nuclear War and Avoiding Arms Races of the five permanent members of the UN Security Council as of January 3, 2022. Thus, during a briefing on Monday, the official representative of the Chinese Foreign Ministry, Mao Ning, reacted to the question of RIA Novosti about the Kremlin's plans to deploy tactical nuclear weapons in Belarus.
"The leaders of the nuclear-weapon states issued a joint statement saying that it is impossible to win or fight a nuclear war, (the statement) stressed the necessity to avoid wars between nuclear-weapon states and to reduce strategic risks," the Chinese diplomat said.
Mao Ning stressed that all parties under the current circumstances "should focus on diplomatic efforts to peacefully resolve the Ukrainian crisis and work together to assist the de-escalation of the situation."