Taxi Drivers Went On Strike In Hrodna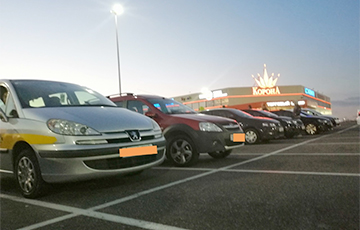 The city's "prime time" has been chosen for it.
Yesterday, about 30 taxis arrived to the parking lot near the Karona supermarket to protest. The city's "prime time" - from 7 a.m. to 9 a.m. - was chosen. Drivers did not take orders, thus blocking the taxi work. The taxi drivers are dissatisfied with low tariffs, poor working conditions and miserable salaries. The strike is expected to raise tariffs and regulate the transportation market, the s13.ru website reports.
- All the new aggregators that came to the market - Yandex, Maxim, in particular, initially offered good conditions for drivers, and then everything got worse and worse. Initially, the minimum order for the driver was 3.5 rubles, i.e. if the cost of the order was less, Yandex paid up. Now all the extra payments have been removed, and it has become unprofitable to carry passengers," - driver Siarhei tells s13.ru.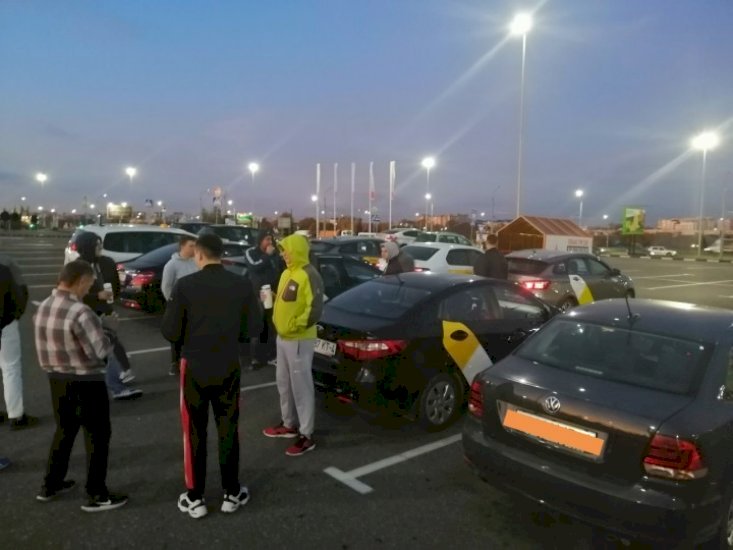 The man came to the taxi service in January this year. And all this time he had to work in such conditions.
- It is necessary to work 16 hours a day to survive. If you work on a "salary" machine, you can earn 25 rubles for 12 hours. If you have your own car, it's better, - Siarhei says. - But don't forget that if you register your car as a taxi, your earnings will decrease, hence the pile of "illegal" workers. And if it's a rent, the guys go for 16 hours only not to go into hock and bring something home.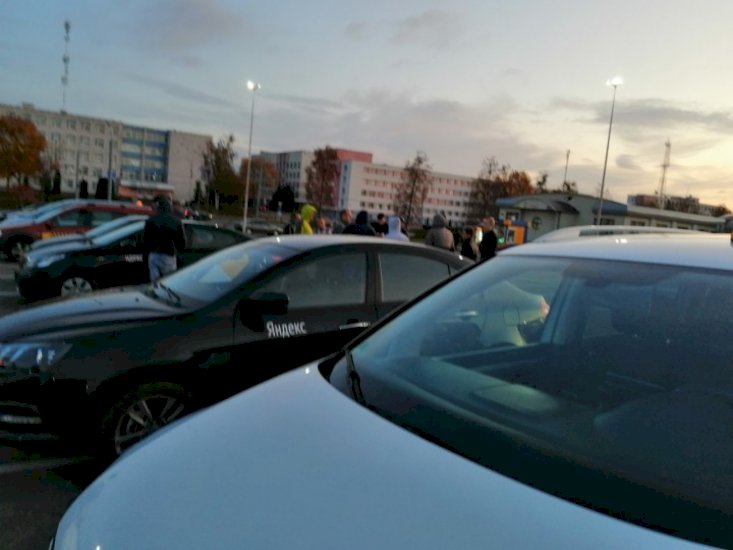 A taxi ride has become more than affordable today. The distance up to 4 kilometers can be driven for 2.5 rubles. If you travel with a family of 4 people, it is cheaper than by taxi and even by bus.
- The aggregators at first drove all the rest away with their "catnips", and now people work literally for bread, and they - Yandex, Maxim - became monopolists in the market. So we want to be heard, - Siarhei explains the position of taxi drivers. - We expect that the strike will result in higher tariffs, which should be discussed at the state level as well. It's time to either return the licenses or to regulate the market a little bit.