Lviv Honored Day Of Heroes Of Slutsk Uprising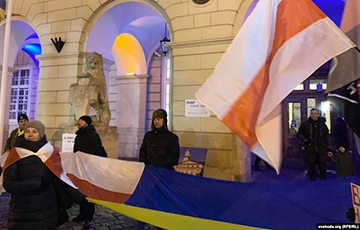 Lviv citizens and Belarusian activists took part in the event.
Yesterday, Lviv honored the Day of Heroes of Belarus, dedicated to the anniversary of the Slutsk armed uprising. The event was attended by Lviv citizens and Belarusian activists, who had specially arrived in Lviv. The participants were carrying white-red-white flags, the coat of arms Pahonia, as well as the Ukrainian blue-yellow flags, Radio Svaboda reports.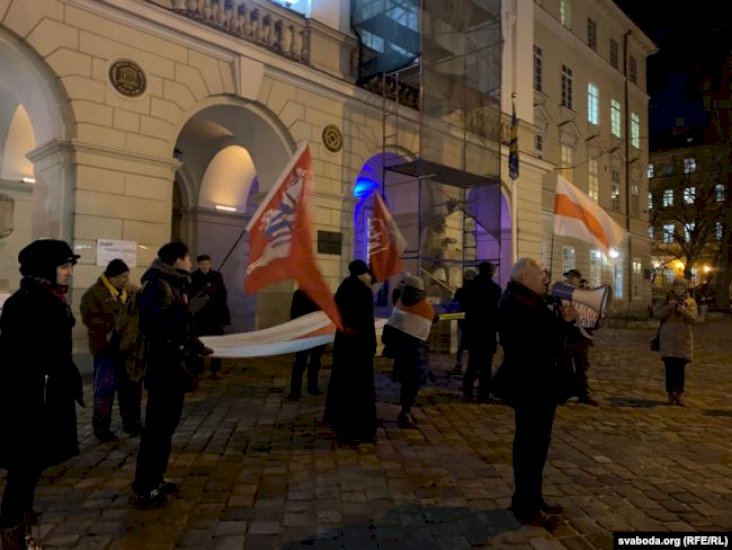 "I came from Minsk. Since you won't be able to hold such a rally in the capital of Belarus. This date is very important for the Ukrainians, who have been defending their independence and territorial integrity for years, as well as the desire to live in their country the way they want, not the way that Russia wants to impose on them. For the Belarusians, this date is very important, as it is an unforgettable example of how to protect their freedom and dignity. Since 1921, this date has been celebrated. The emigration started such a celebration as the Day of Heroes," - Belarusian poet, bard Zmitser Zakharevich states.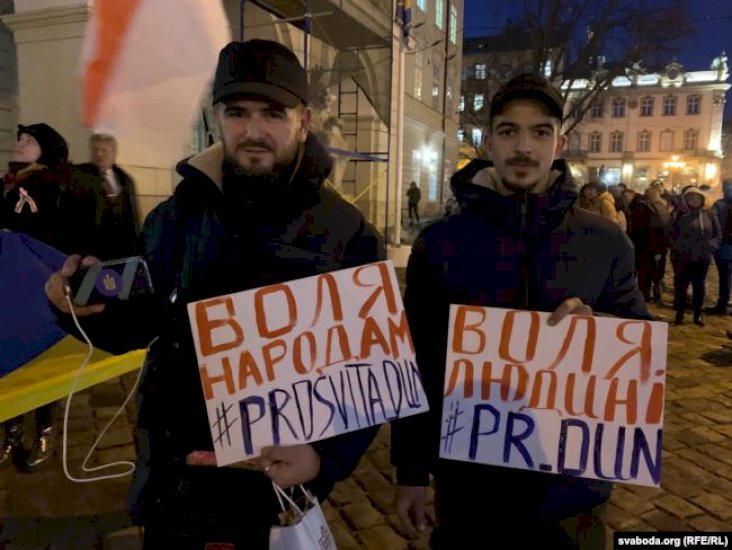 Lviv has traditionally celebrated the Day of Heroes of Belarus since 2011. Yesterday a round table was held, where they talked about the historical event and drew parallels with the present.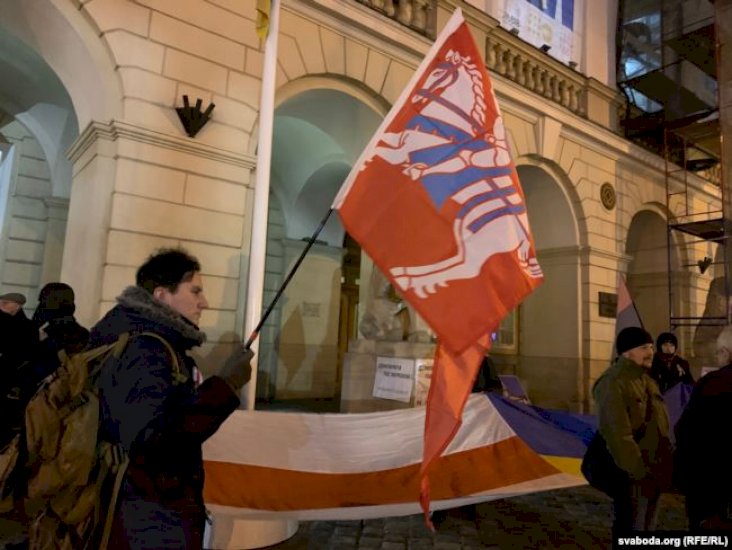 "This is our Belarusian history, the history of Belarus and Ukraine. Solidarity rallies are very important for us, they take place in Ukraine. Because here the hero of the liberation uprising against the Russian Empire has found eternal peace. Here they are buried at the Lychakiv cemetery, not everyone knows about it, both in Ukraine and Belarus. This page is very important because today Belarus is threatened with annexation, it is not known what documents will be signed in December and we may lose our independence", - co-chairman of the Razam solidarity movement Alena Talstaya says.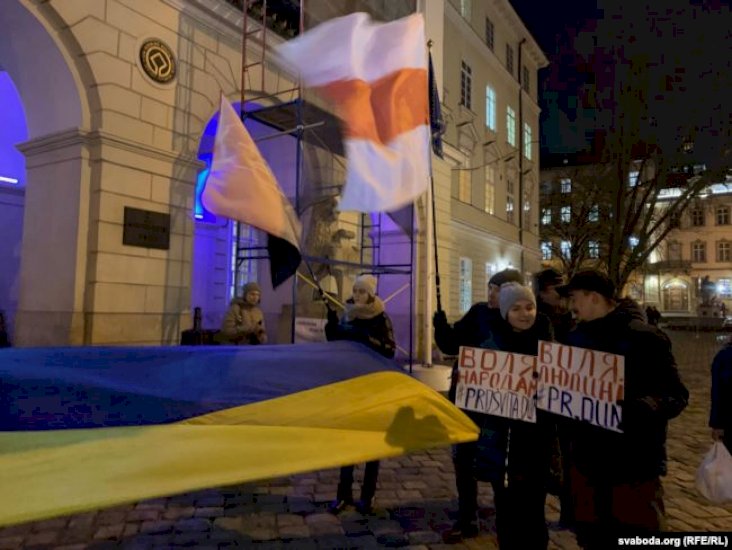 The participants of the rally in Lviv first held a meeting on the market square, then walked to the monument to Taras Shevchenko.