Chairperson Of Union Of Poles Is To Be Tried In Belarus
15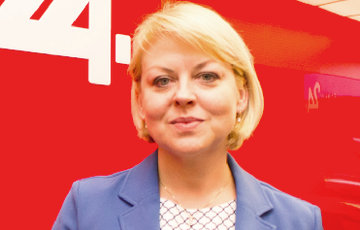 Andzelika Borys will be judged for the "unauthorized" Kazyuki holiday.
The Leninski district court of Hrodna will begin the consideration of Andzelika Borys' administrative case on April 23.
According to Hrodna Viasna, the Hrodna police have drawn up a report against the chairman of the Union of Poles in Belarus, unrecognized by the official authorities of Belarus, under Article 23.34 of the Administrative Code for holding the traditional Kazyuki holiday in March of this year.
What judge will consider Andzelika Borys' administrative case is still unknown.
The court is scheduled for 10 am.