Photofact: Policeman Wrote Report With Words About Lukashenka In Detention Center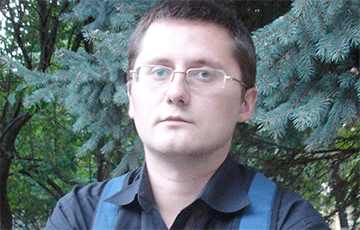 An unexpected result of a "preventive conversation" with blogger Ales Krutkin.
When detaining social activists, a lot of police officers often wonder: "How long will you cloud the waters and rock the boat?" – the Basta! Telegram channel reports.
Blogger Ales Krutkin, who was recently arrested in Polatsk, gave a worthy answer: "Until Lukashenka is in prison instead of me". Brief and to the point. The police department head even made a report on this issue. But for some reason he didn't include his words: "It will be soon." He is afraid to upset his bosses.