First Signal Shot From Green Party
16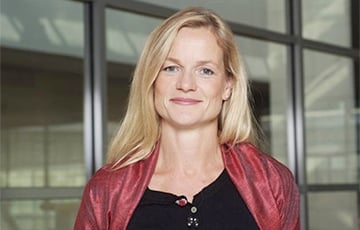 A MEP has called for a tribunal over Lukashenka.
The first signal shot from the German Green Party has already been fired, writes the CYNIC telegram channel.
Now, it is necessary to monitor the fulfillment of promises, because often the "compromise position" of Europe softens the political vector, which is devoured by the bureaucratic mechanism.
If agreements and compromises turn to ultimatums and implementation of threats, then totalitarian and anti-people flimsy regimes will fall quite quickly.
MEP Viola Von Cramon from the Greens stated that Lukashenka is not the president, but a crook who has stolen the election.
"No phone call from Merkel or anyone else can change that fact. He has oppressed Belarusians for 26 years, and now he is misusing the dreams of migrants and refugees. He is liable to trial!", Von Cramon believes.