Opinion: Lukashenka Is Left with Nothing and Will Be Punished With New Sanctions
13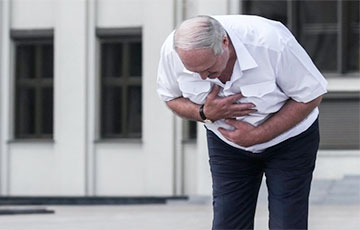 His reign is inevitably coming to an end.
Historian Alexander Friedman assessed the political consequences for the Lukashenka regime from the development of the migration crisis on the border with the EU.
- The EU does not hide its satisfaction with the looming victory in the migration episode of the "hybrid war, - writes Alexander Fridman. - Lukashenka is left with nothing and will be punished with new sanctions. He was not invited to the negotiating table, and the demands were not fulfilled - and this even though the shadow of the Kremlin loomed behind the Belarusian dictator.
Through combined efforts and with the help of persistence and political cunning, the EU has taught Lukashenka a lesson that should serve as an instructive example for other dictators who intend to try their luck in the "migration lottery."
The dictator lost, and this sensitive defeat most likely puts an end to flirting with the West and once again confirms that the Lukashenka era is inevitably coming to an end.