Fruit That May Disappear From Shelves Of Belarusian Stores
29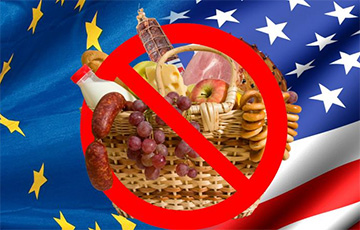 Our country can't close this particular article of imports with our goods.
On January 1, Belarus introduces a ban on imports from "unfriendly countries" in response to the Western sanctions. Fresh meat, sausages, vegetables and fruits are also subject to restrictions. However, although Belarus largely covers the demand for meat and vegetables with its own products, most of the fruit is imported, particularly from the "unfriendly" countries. Zerkalo.io has studied where the fruit, that is currently sold in Belarusian stores, comes from.
What countries does the fruit, which is on sale in Belarusian stores, come from?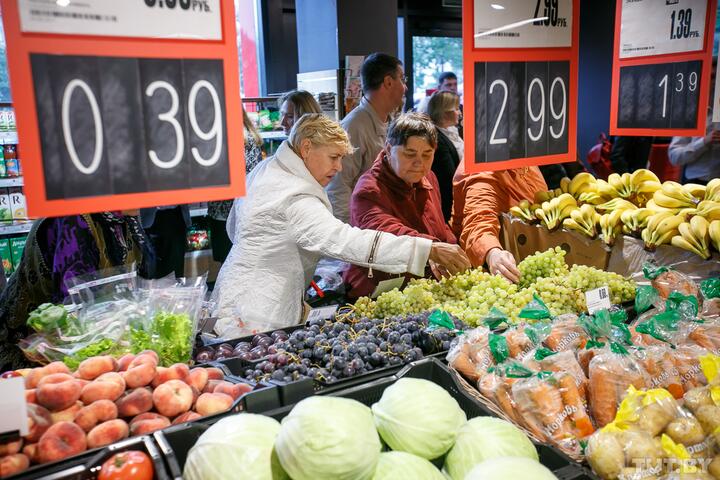 Let's start with apples. Belarus has had problems with the availability of domestic apples for years, especially closer to spring. However, in some cases they are out at the beginning of the year. For example, last June, the State Control Committee reported a shortage of Belarusian apples in Hrodna region. It turned out that the apples from the statutory fund, which should have been available by the end of May, ended up in January. In such situations, Polish farmers can help us. Even now, a lot of retail chains sell apples from Poland. For example, E-delivery offers one variant from Belarus, and three from the neighboring country. And the cheapest option is Polish.

E-delivery also offers Italian kiwis and plums, Spanish lemons and persimmons. And pears are from the Netherlands and Belgium.
There is also plenty of fruit from "friendly" countries. For example, you can buy tangerines, grapefruit and grapes from Turkey, oranges and pomegranates from Egypt, bananas and pineapples from Costa Rica.
The Mahiliou retail chain of "Perekrestok" offers Spanish clementines and persimmons, Belgian pears, Italian plums. Many other fruits come from "friendly" countries, including Turkey, Israel, Brazil, and China.