Are Sugar Refineries in Belarus Idle?
10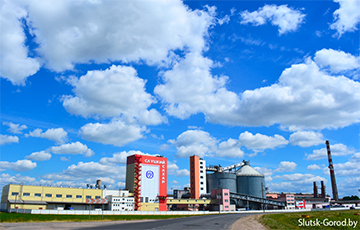 There were reports in the media about the disappearance of sugar from store shelves.
The head of a Slutsk chain store commented on the situation with the disappearance of sugar to the publication kurjer.info: "There is no sugar, not only Slutsk, no sugar at all. The factories are idle. After September 15, they began to work, but we do not know how they supply [sugar] to the market. we do not know when the sugar will be in stores."
Some shops sell sugar from old stocks.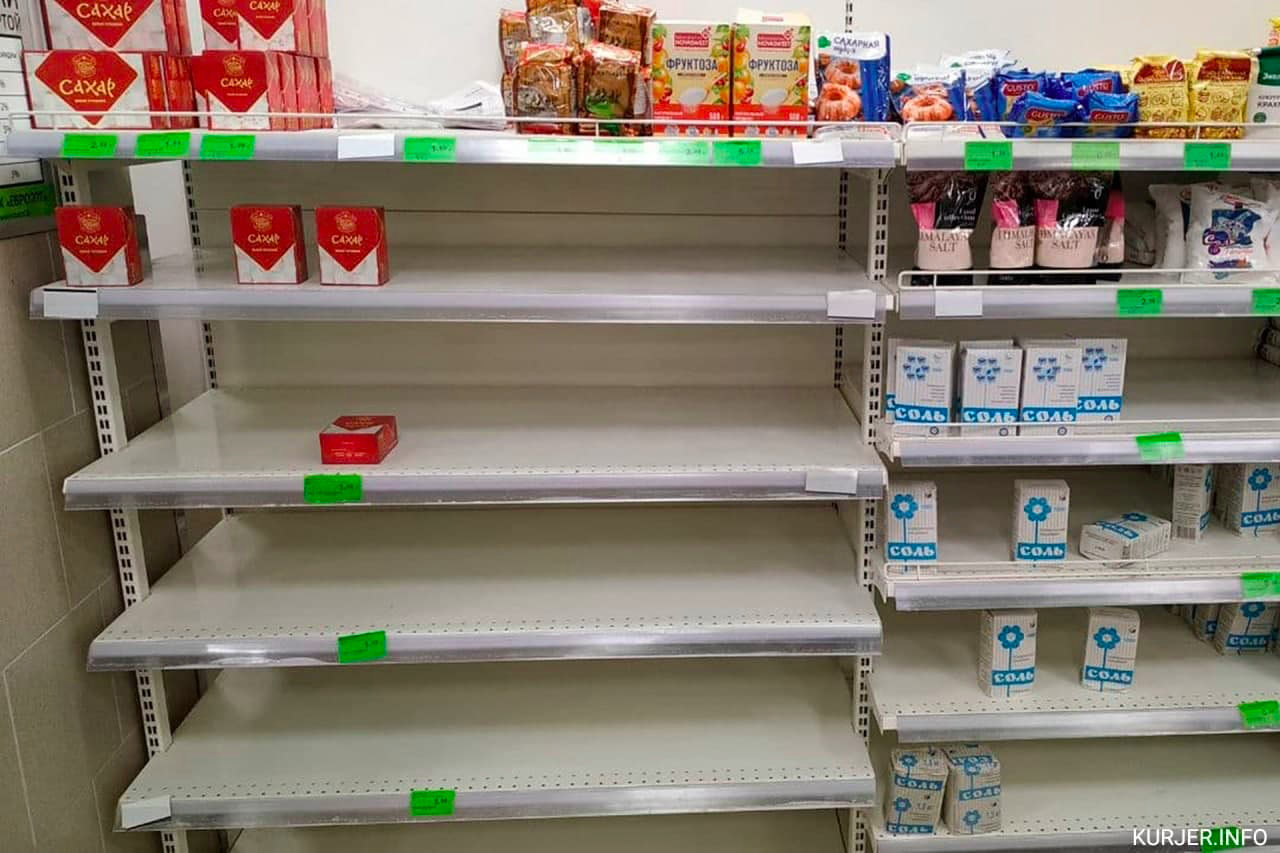 Let us remind you that the Slutsk Sugar Refinery postponed the beginning of the sugar beet processing season to September 14 (earlier, the season traditionally began on September 1). This was done because sugar beets did not harvest well: they did not gain sufficient marketable weight and sugar content by the beginning of autumn. The plant faced other difficulties as well.
"Euroopt on Alibegova st. in Minsk. The rest of the sugar shelves are filled with oatmeal," readers of the website Charter97.org write.