Iran Raises 'Red Flag Of Revenge' In Holy City Of Qom
18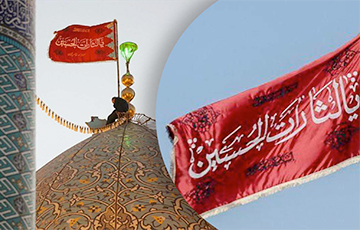 This may mean a declaration of war.
In Iran, a red "flag of revenge" was raised over the dome of the Jamkaran mosque in the holy city of Qom, which could mean a declaration of war. For Ukraine, this may have a positive signal.
It is reported by RBC-Ukraine quoting Yuri Ihnat, the speaker of the command of the Air Force of the Armed Forces of Ukraine, as he spoke on the air of the telethon.
What this means for Ukraine
"We also see events in Iran, where a red flag was raised over the mosque yesterday. This actually means the beginning of the war," admitted Ihnat.
He explained that all totalitarian regimes, such as the Russian Federation, Iran, distract the population by conduct of hostilities.
"And already Saudi Arabia, Israel, and the United States are preparing to respond to such actions. Perhaps it is not entirely clear how Iran will fight on all fronts and also help Russia. Therefore, let's hope that these events, perhaps, will somehow play positively for Ukraine," says Ihnat.
Iran declared war?
It should be noted that yesterday photos began to appear on social networks, in which it is noticeable that the "flag of revenge" was hoisted over the Jamkaran mosque in the sacred Iranian city of Qom. The same flag was also seen over a mosque in the city of Shiraz in the south of the country.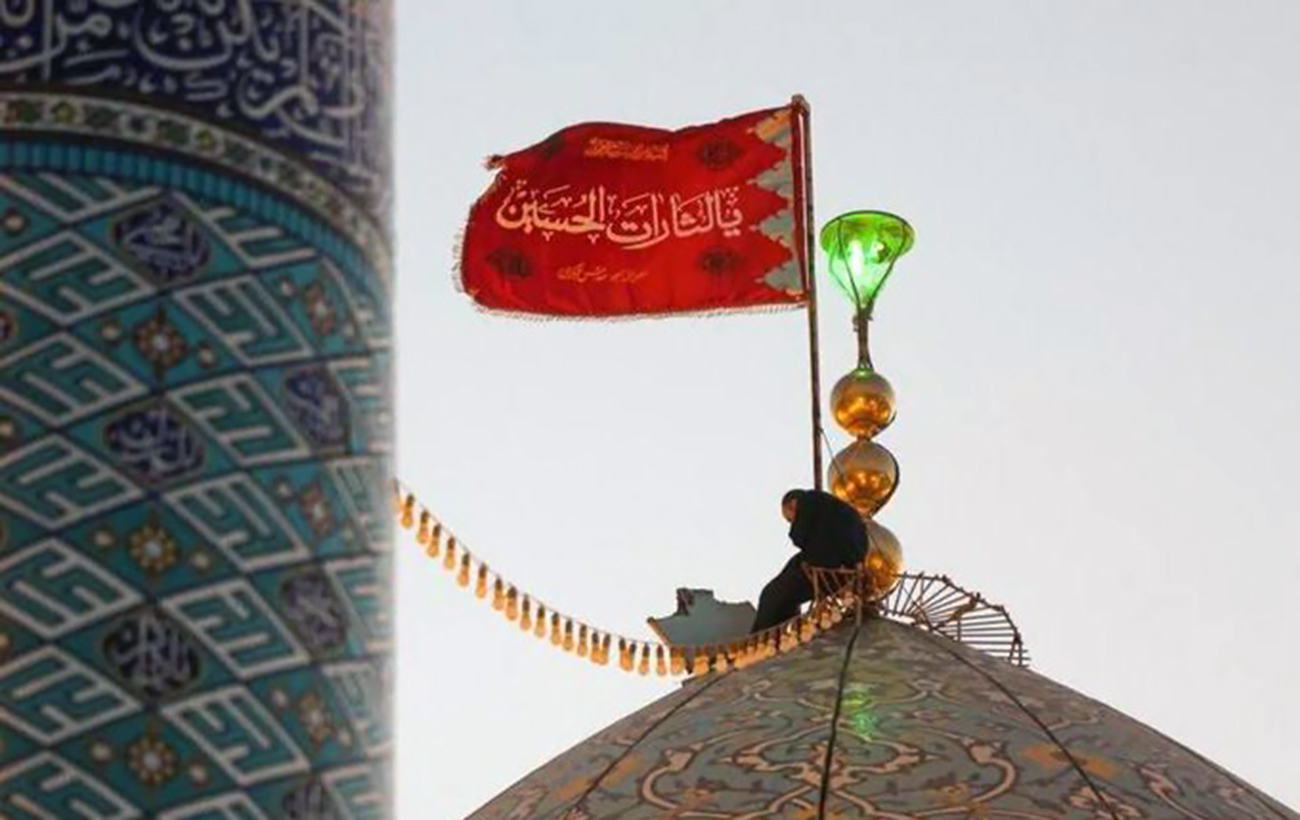 It is significant that the last time such a case was recorded in Iran was back in 2020, then Iran hung out this flag and attacked American bases in Iraq and oil refineries in Saudi Arabia.
پس از اهتزاز پرچم سرخ «یالثارات الحسین» بر فراز گنبد جمکران به نشانه انتقام خون حاج‌قاسم، این‌بار این پرچم به نشانه خونخواهی شهدای حمله تروریستی شیراز بر فراز گنبد حرم شاهچراغ به اهتزاز درآمد. pic.twitter.com/NPIVjj9Div

— خبرگزاری فارس (@FarsNews_Agency) October 30, 2022
This happened after the US missile attack eliminated one of Iran's top generals, Qasem Soleimani. When the Iranians hoisted the "flag of revenge", they claimed that it was "in honor of Shahid Qasem Soleimani, who was killed by the Americans, thereby promising that they would avenge his martyrdom".
It is noteworthy that yesterday the Iranian media published a photo with a red flag signed as "a symbol of revenge for the blood of Qasem Soleimani".
Attack on Saudi Arabia and Iraq?
Meanwhile, The Wall Street Journal reported that Saudi Arabia had warned the United States that Iran would attack it and Iraq "in the near future".
Saudi Arabia has warned the United States that Iran is preparing to launch an attack on it and Iraq "in the near future".
It is indicated that this is how Iran plans to divert the attention of its population from the anti-government protests that have been going on for more than a month.
Important to note, Iran continues to supply the Russian Federation with kamikaze drones, which the Russians use in the war against Ukraine, and it is also known about the possible transfer of ballistic missiles by Tehran. However, if the Iranians themselves start a war, it remains unclear how they will be able to help Moscow.