It Reaches Drazdy: Map Shows Engagement Range Of Ukraine's New Drone
25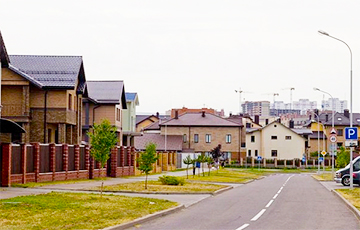 The engagement range is about a thousand kilometers.
Military analysts demonstrated new Ukrainian unmanned aerial vehicle with engagement range of about a thousand kilometers.
Experts have suggested that the new Ukrainian drone is quite capable not only of reaching Moscow and other key cities of the Russian Federation but also of making cardinal adjustments to the rules of war.
The map also shows that the territory of Belarus is within the range of Ukrainian drones.