Overall Omicron Epidemic Starts At Hrodna Azot
2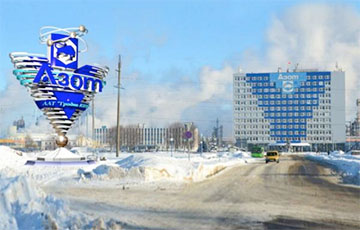 Nearly 500 people at the enterprise are on sick leave.
According to a source of the Charter97.org website, 80 employees at Hrodna Azot have been infected with the coronavirus at the enterprise over the past 24 hours.
The number of ARVI cases over the past day has increased to 108 people. At the moment, 407 employees are on sick leave with ARVI.
In Belarus, people with COVID-19 are often diagnosed with ARVI.