Huge Line To Zhodzina City Hospital
18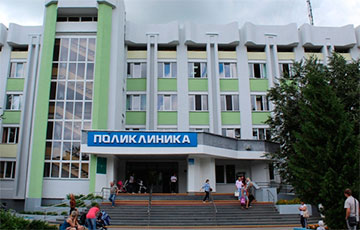 There is a new wave of COVID-19 in Belarus.
A huge line appeared at the Zhodzina City Hospital.
"The red zone has been moved to the ground floor. Coronavirus tests are also taken there. In a room measuring seven by three metres. Many thanks to whoever did this. There are three doctors for the whole of Zhodzina," says a local resident to the Basta! Telegram channel.