Powerful Explosion In Mariupol Kills 200 Occupants
20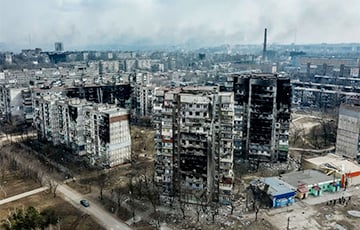 A few hours earlier, Ukrainian partisans carried out several more strikes against the Russian military.
On the evening of January 24, there was a powerful explosion in a barracks with 200 Russian occupants in Mariupol. Petro Andryushchenko, adviser to the mayor of Mariupol, says that many ambulances and paramedicts arrived at the scene.
"Mariupol. Clap. Today, the strike hit the barracks at about 6 pm. The day before members of the Mariupol resistance group marked them," the statement says.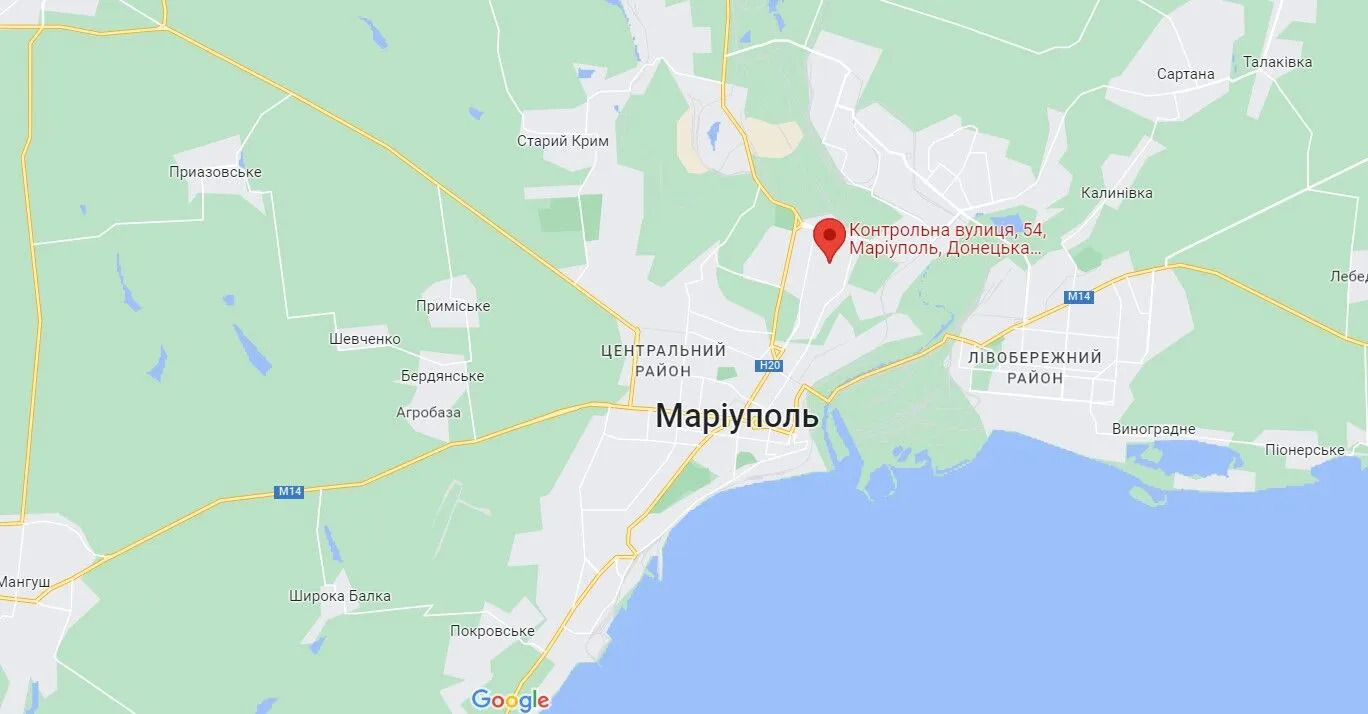 He notes that everything at the scene is covered with smoke. Many ambulances and employees of the occupants' Ministry of Emergency Situations arrived there.
"More than 200 occupants of Caucasian appearance, Dagestanis or Kadyrov fighters. It is not yet possible to establish the number of enemy losses. There is no doubt that it's significant," Andryushchenko said.
He points out that this is only the beginning and "there will be more".
A few hours earlier, there was an explosion at another location nearby - in the direction of Kalmius police department. Andryushchenko suggested that this was the first attempt by the Ukrainian Resistance Forces to strike at occupants.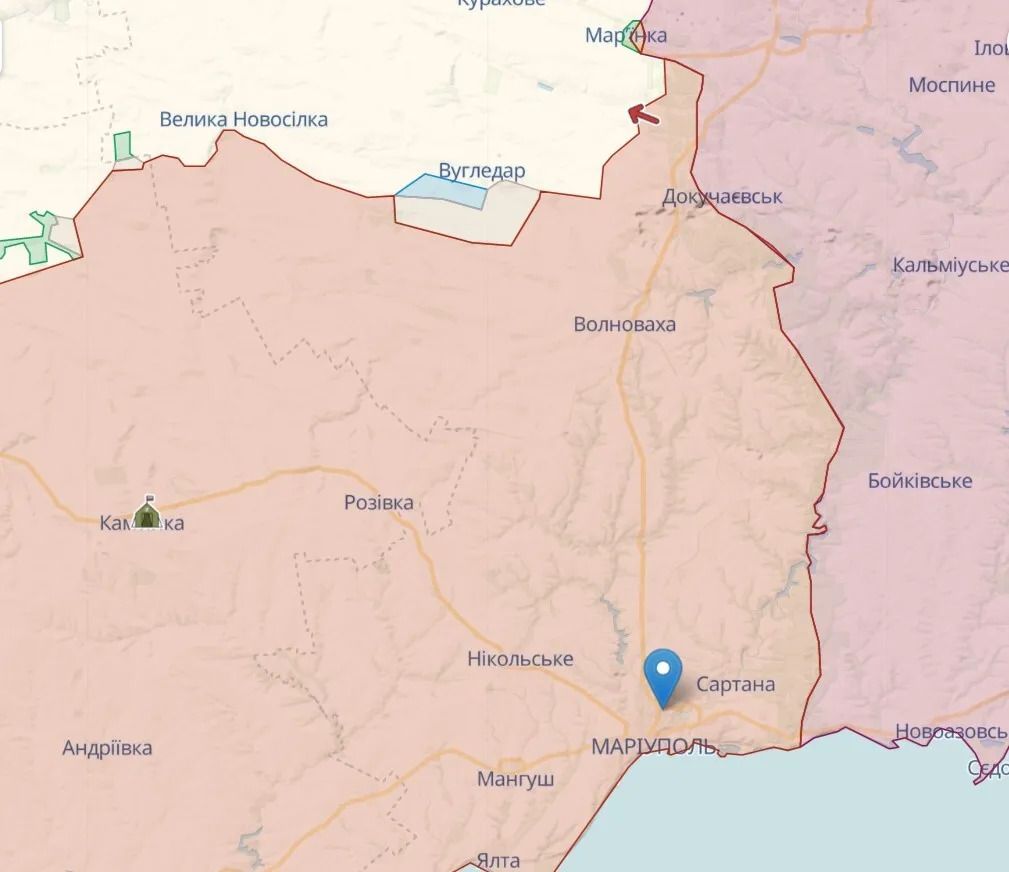 The day before, the official points out, the Ukrainian partisans reminded occupants that AFU approached - a corresponding inscription appeared on the barracks wall that exploded today.
It should be noted that the nearest AFU positions are about 85 km away from the explosion point.