Biden Responds To Nuclear Weapons Deployment In Belarus
17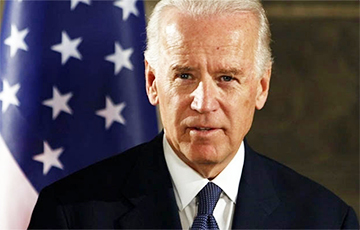 The U.S. president predicted such a turn of events.
U.S. President Joe Biden commented on the statement of Russian President Vladimir Putin about the intention to deploy nuclear weapons in Belarus.
Biden told reporters that he is concerned about Russia's plans to deploy nuclear weapons in the neighboring country, CNN reports. He noted that it has not yet been carried out.
"They haven't done it yet, unless something happened while I was flying in the helicopter. Of course, I'm concerned about that. What have I been talking to you guys about all last year? It's a dangerous conversation, and it's disturbing," the president added.
As Charter97.org reported, on March 25, Putin said that Belarus is building a special storage facility for tactical nuclear weapons.