Smoke Bomb Explodes At Ashmiany Post Office
7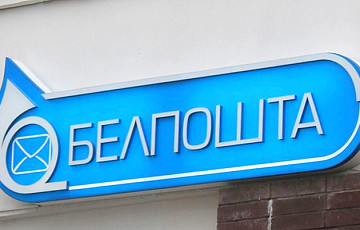 The pyrotechnic was in a parcel.
On early Tuesday, a smoke bomb exploded at the Ashmiany postal post office. The summary of the Ministry of Emergencies reports a fire alarm system activated in the Ashmiany post office at 6:55. There was smoke.
The cause was the spontaneous triggering of a fireball smoke bomb in a parcel that had arrived at the post office.