Poland Succeeds In Releasing More Than 10 Political Prisoners In Belarus
2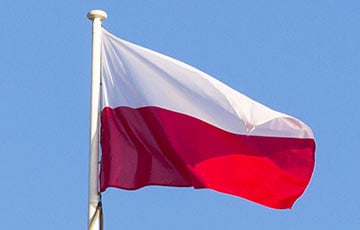 Details were told by the deputy foreign minister of the country.
Poland has managed to achieve the release of more than 10 political prisoners in Belarus. This was stated by Deputy Foreign Minister of Poland, Pawel Jablonski, on air of Polskie Radio.
According to Jablonski, diplomatic methods in relations with Belarus are unreliable, but Poland has still achieved some success.
"We have managed to achieve the goal in the case of more than 10 people. I do not want to talk about the details of these cases, because each time there was an individual approach. One has to be careful in the case of such negotiations. The biggest success is to achieve the release of political prisoners. I am talking about the Poles in the Belarusian prisons because it is a priority for us, but we have to remember that there are more than 1500 people convicted for political reasons in Belarus," said Jablonski.
In 2021, Belarus released three activists of Polish minority. They were deported from Belarus to Poland. In March 2022, the head of the unregistered Union of Poles in Belarus, Anzhalika Borys, was released from detention and transferred to house arrest.