After Denunciation Of Hrodna Informant Monument To Larysa Heniush Demolished In Zielva
44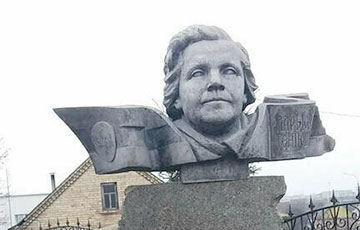 The monument was erected with the blessing of Metropolitan Filaret.
The monument to Larysa Heniush, which used to stand near the local church, was demolished in Zielva. It is still unknown who gave the order to destroy it - the church authorities or representatives of the state "vertical line", reports Radio Racyja.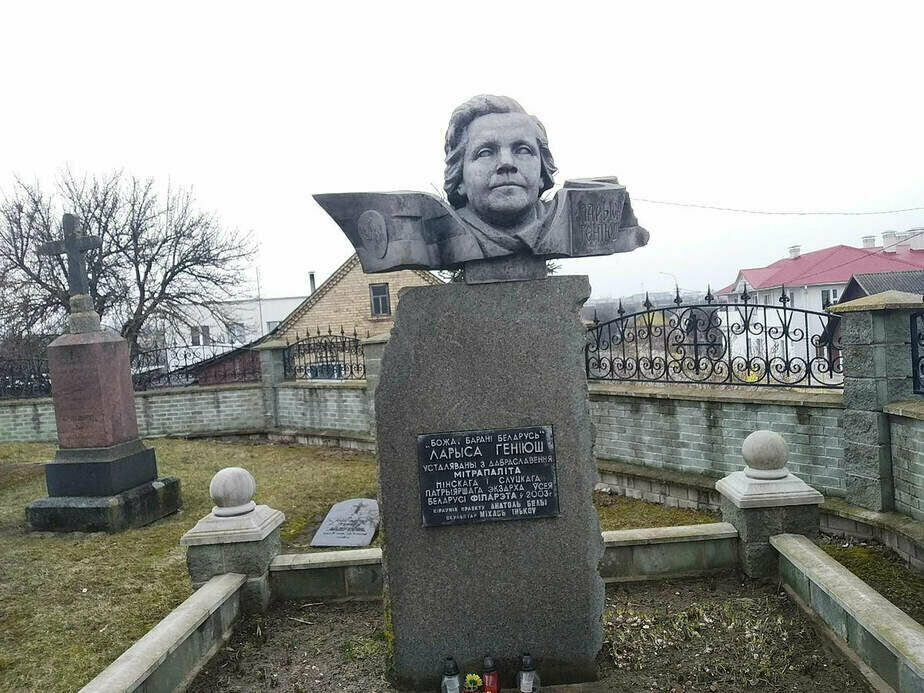 Mikhail Heniush, grandson of Larysa Heniush, who sent a photo of the place where the monument was located, informed about its dismantling.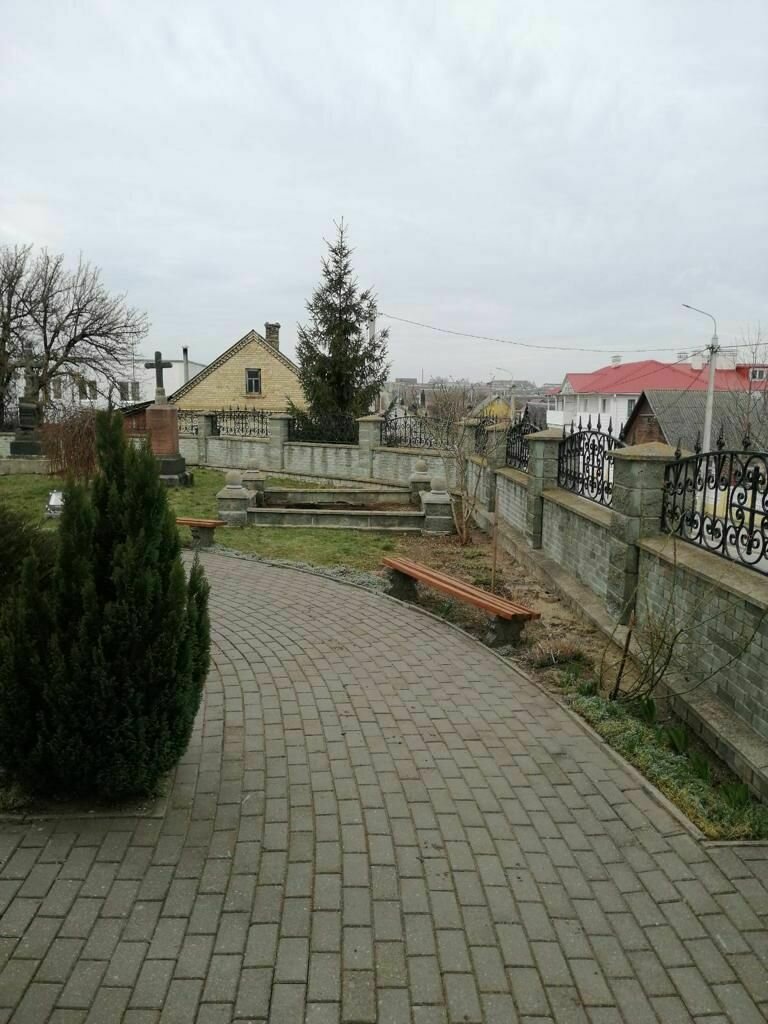 Yesterday there was information that the monument would not be removed, as its dismantling does not comply with the law. However, someone gave an order and the monument was in fact stolen.
The monument to Larysa Heniush at Zielva Church was erected with blessing of Metropolitan Filaret in 2003. It actually belonged to Belarusian Orthodox Church.
Pro-Russian activist Volha Bandarova demanded to liquidate the monument. Although the Zielva District Executive Committee refused at first, the monument was nevertheless destroyed.