Belarusian MoD Makes Million Dollars Drones Purchase
22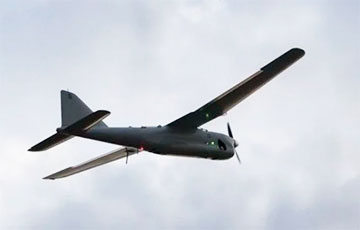 Drones are sent to the Brest region.
The Ministry of Defense of Belarus is ready to purchase drones for more than $1 million. A proposal for the purchase of drones appeared on June 2 on the public procurement web source.
They want to purchase two types of UAVs - Supercam 350 (2 sets) and Supercam 150 (1 set). The MoD is ready to spend 3,132,702 rubles (more than $1 million) on these devices.
They assigned a delivery point in Belarus, the Center for the Preparation and Use of Unmanned Aerial Systems in the city of Biaroza in the Brest region.
The Supercam drones are reconnaissance drones developed in the Russian city of Izhevsk. The advantage of such drones is that they are relatively cheap and have sufficient range to fly over cruise missile targets. Russia also uses these drones in the war with Ukraine.