Media: Ukrainian Forces Liberate Andriivka And Advance to Bakhmut From South
3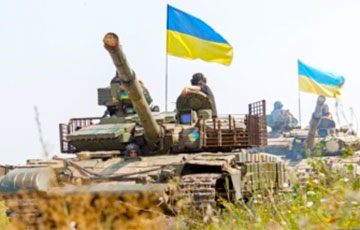 The Ukrainian army has seriously advanced in this direction of the front.
Spokesperson of the Eastern Group of the Armed Forces of Ukraine Serhiy Cherevaty officially confirmed that the advanced units of the Ukrainian army drove the Russians out of Andriivka.
Andriivka is one of the most important settlements south of Bakhmut, the liberation of which will make it possible to complete the encirclement of the Bakhmut group of the Russian army.
Moreover, now the Armed Forces of Ukraine will be able to cut the supply line of the Russian troops north of Bakhmut, which runs along two roads from Svitlodarsk and Popasna, dialog.ua reports.
Sources in the Ukrainian army also confirm the success of the Armed Forces of Ukraine. According to the Kravchuk Telegram channel, the Ukrainian army began a cleansing operation in the southern part of Kleshchiivka.