Powerful Explosion In Kazan, Russia: Industrial Zone Burning
5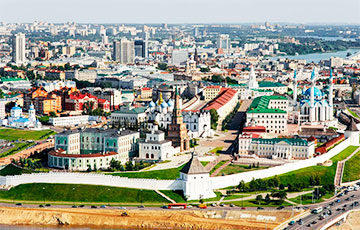 What happened?
Another explosion occurred in Russia in the evening of Friday, September 22, this time in Kazan, obozrevatel.com reports.
As Russian propaganda channels write on Telegram, the explosion occurred in an industrial zone on Adel Kutuy Street. The footage published online shows a bright flash, after which car alarms go off.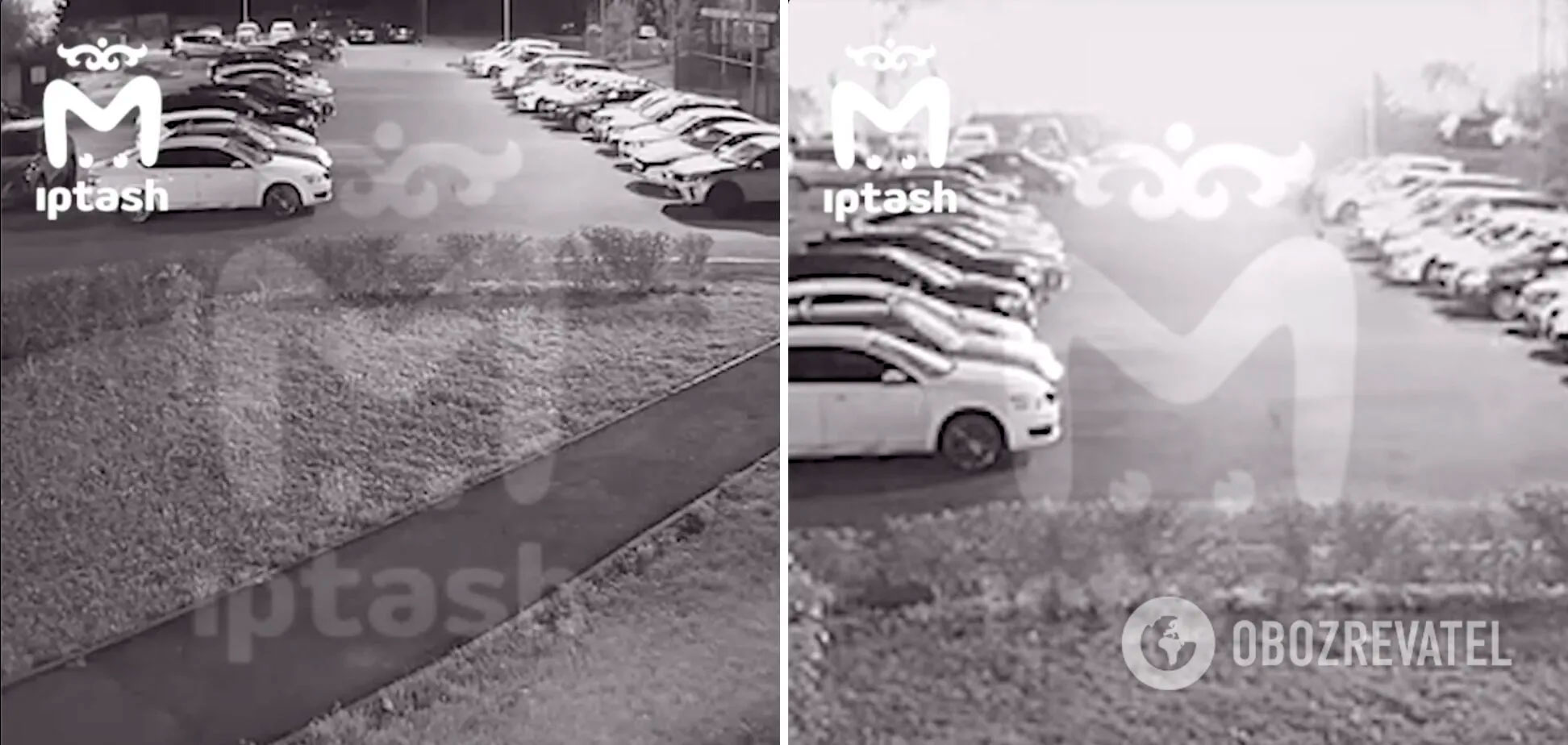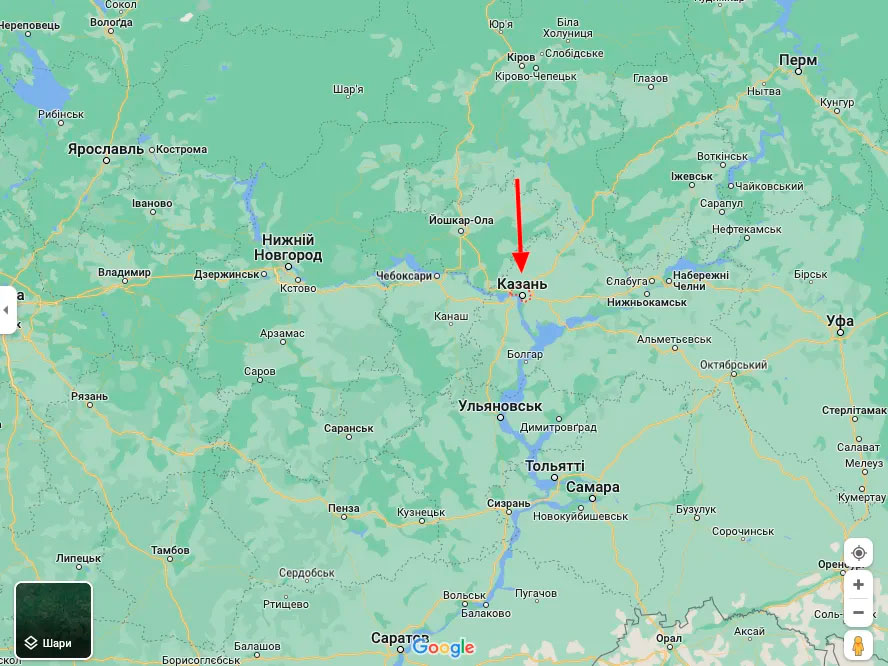 Residents of Kazan said that first a roar was heard, and then a bright flash was visible. Propagandists do not write what exactly exploded. Firefighters arrived at the scene.
Later, Russian media reported that the alleged explosion in the industrial zone in Kazan was the "engine exhaust" of one of the cars parked in the parking lot.
"A local resident parked his car and his engine jammed. It accumulated more than 6,000 revolutions and there was a bang," the Russians claim.