Political prisoner Mikalai Statkevich released
227
22.08.2015, 19:08

105,531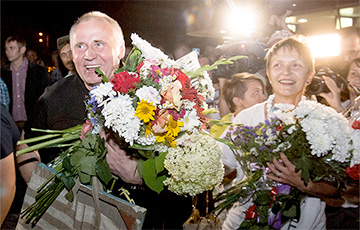 Mikalai Statkevich's wife Maryna Adamovich confirmed the information about her husband's release.
Maryna Adamovich told charter97.org that Mikalai is already at large. Her husband had called her and said that he would arrive to Minsk to Uskhodni (Vostochnyj) bus station at 9.50 p.m.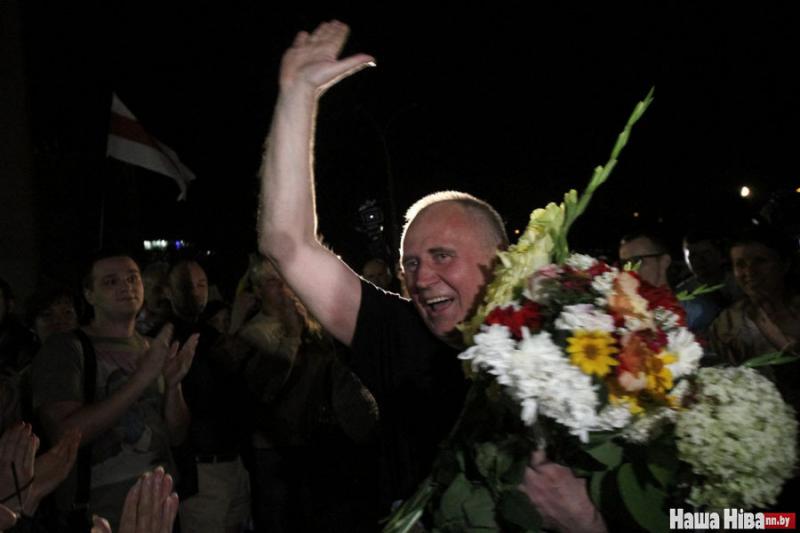 BelTA with a reference to Lukashenka's administration informs that Mikalai Dzyadok, Ihar Alinevich, Mikalai Statkevich, Yauhen Vaskovich, Artsyom Prakapenka, Yury Rubtsou have been released from places of detention.